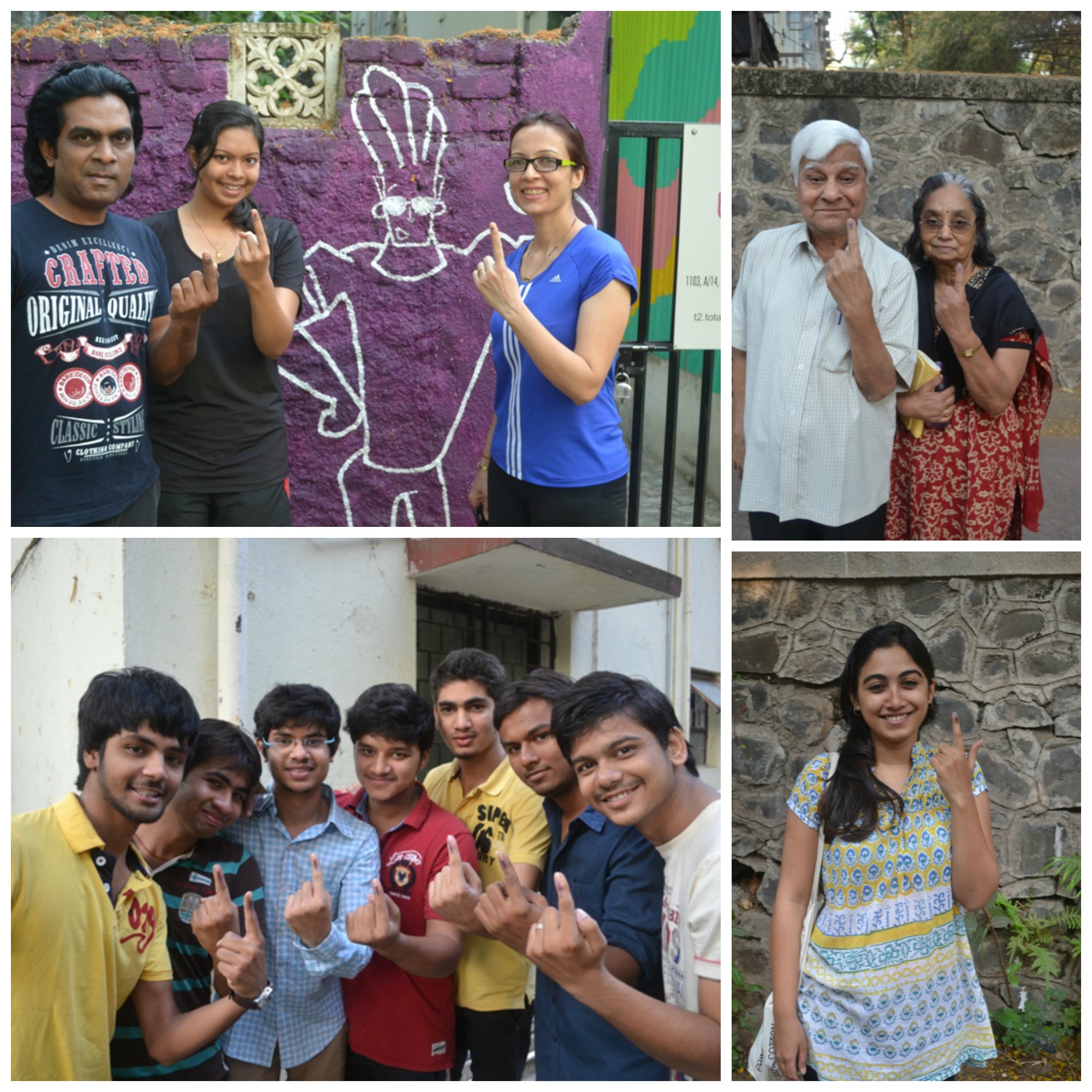 It is, a little past 7 a.m. on a strange April morning. Strange for 2 reasons, for one it is a little too hazy for a summer morning perhaps because of the slight rain the night before and for second today is the day Pune goes to vote. There is a buzz in the air that only a real Punekar can feel, people are up earlier than usual and one can hear vehicles purring down streets that usually bear a deserted look.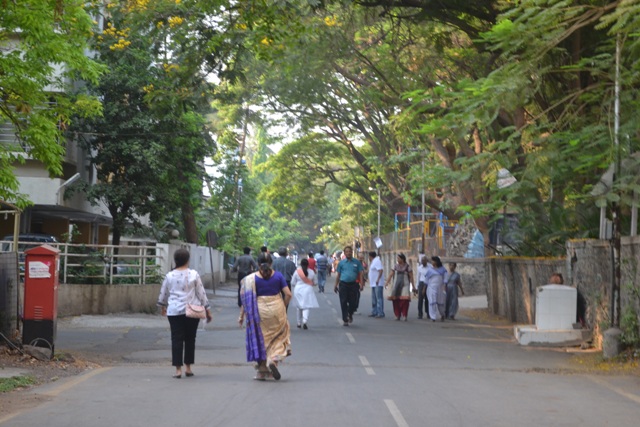 People of all age groups, lingual preferences and professions were up and about ready to cast their vote. Several joggers stopped at the polling booth near the 'Chittaranjan' garden just before their morning vote to begin their day with a responsible note.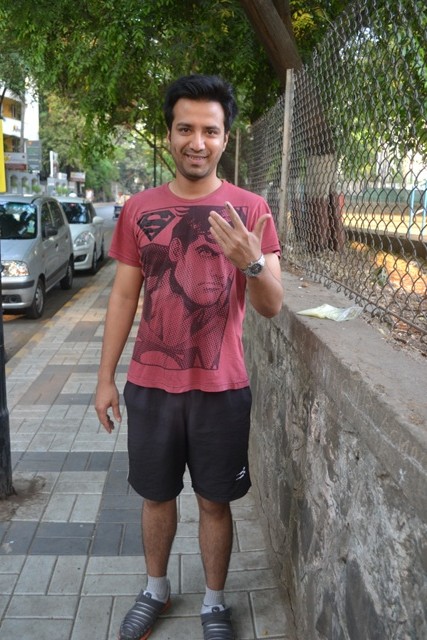 Soon old friends and neighbors, who have moved to different parts of Pune but have their voting center where they once lived meet; They talked of old times and how their families where. Students from HND hostel turned up in large groups , they made plans to spend the day studying and then watch a movie later. Families both small and big were seen helping their oldest member walk to the booth, some even got their little boys and girls to show them how voting is done.


Pune has rarely seen this at 7 a.m. The air has a sense of pride in it that seldom occurs.