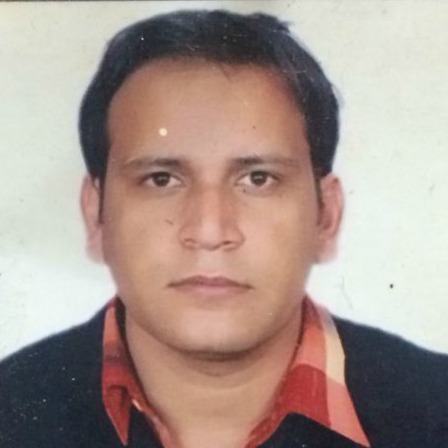 Pune: A 34-year-old techie was stabbed to death by unidentified person(s) in an isolated area near Marunje Road near Hinjawedi on late Thursday evening.
The deceased, identified as Varun Subhash Sethi, hailed from Bhatinda in Punjab. He was staying as a paying guest in Hinjawadi. Sethi, who was working in Noida, had joined Infosys in Pune on May 5.
According to sub-inspector Mahesh Sagade, a case of murder has been registered with Hinjewadi police station against unidentified person(s). Police and Quick Response Team vans usually patrol the area. But at 9 pm yesterday, there was change of duty and the patrol van at Marunje Road was at the police station for the purpose.
Assistant commissioner of police Smita Patil said, "Sethi's body was found in a pool of blood in Marunje village near Gurukrupra Hospital around 10pm. Another techie, who saw the body, alerted us. Before we reached the spot, he had called doctors from a hospital, who had declared Sethi dead. His identity was revealed from the ID card."
Suresh Bhosale, inspector in-charge of Hinjawadi police station, said, "Primary investigation has revealed that Sethi had come to city and joined Infosys on May 5. On Thursday, he had left his office around 8pm. His colleagues claim that he preferred to go alone because he wanted to meet a broker. He met the broker, finalised a house in MP Residency in Marunje and was returning home."