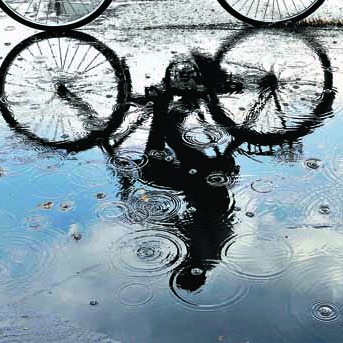 Pune: The recorded rainfall has now increased from a deficit of more than -150 per cent to + 20 per cent. "The city has recorded 390 millimeters of rains since June this year, since the last week of July the city has received more than 100 mm of rains," said the Indian Meteorology Department (IMD) officials.
They said that the reduction of El Nino effect from 80 per cent to 50 per cent and the low pressure belts formed across Bay of Bengal also added to the rainfall.
"Almost 60 per cent of the state now falls under the normal rainfall category," added the met department. They predicts that heavy rainfall will persist in the state and rainfall activity will be vigorous over Vidarbha in the next 48 hours. Rainfall activity over the west coast is strong and the state will benefit at least till August 15.