Deadline for pulling back nominations ends on Saturday, district will need more ballot units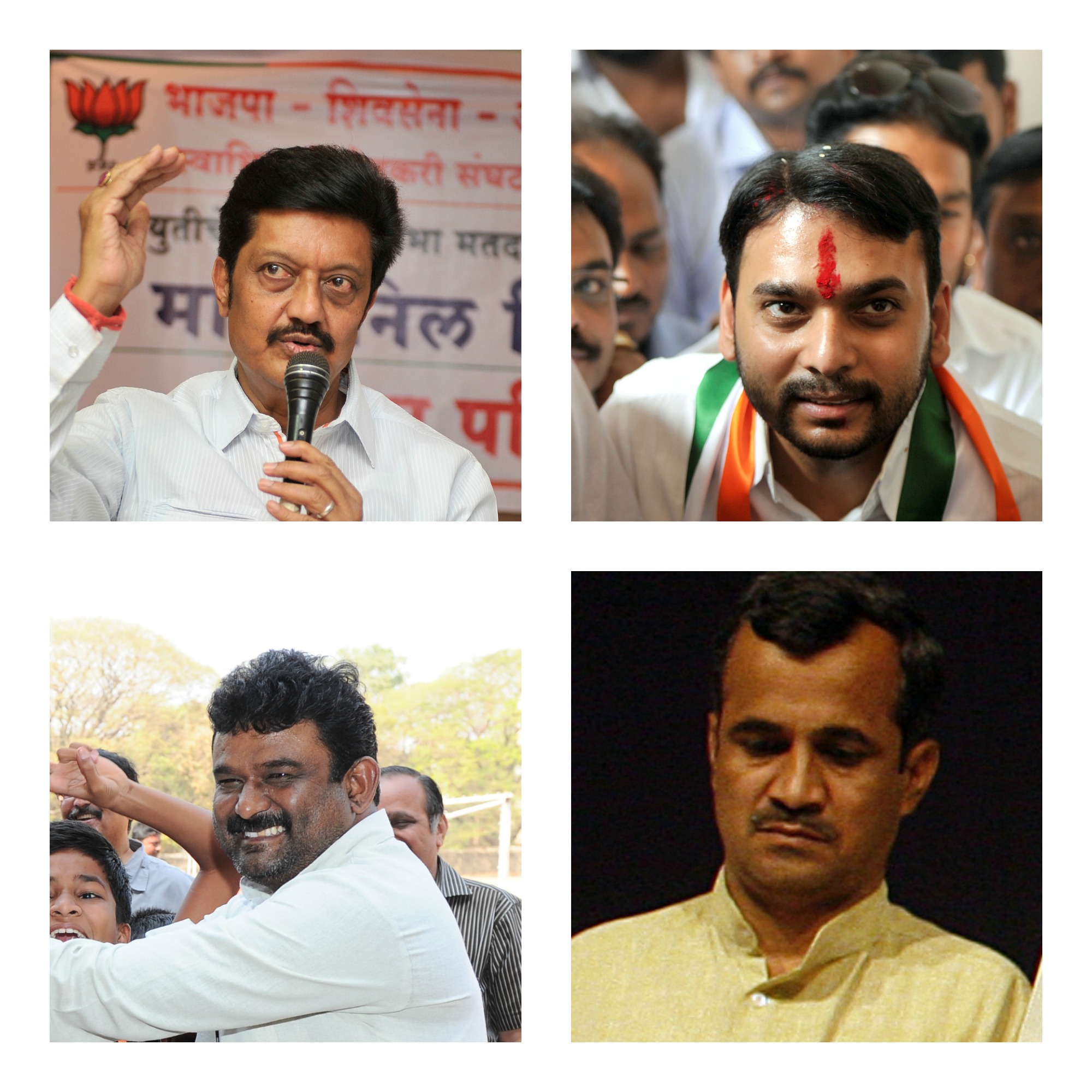 Pune: After 16 candidates withdrew nominations, the picture of the Pune constituency of Lok Sabha got clearer on Saturday, with 29 candidates in the fray. Considering the number of candidates contesting for the Pune seat, the election office will have to make arrangements of extra electronic voting machines, as each polling booth now will require two electronic voting machines.As many as 50 candidates had filed their nomination for the Pune seat, out of which two had already withdrawn nominations on Friday, and nominations of three others was rejected. The deadline for withdrawal of nomination was on Saturday afternoon. Therefore, now along with heavy weights such as Vishwajeet Kadam of Congress, Anil Shirole of BJP, Deepak Paygude of MNS, and Subhash Ware of AAP, names including Arun Bhatia of People's Guardian Party, and Col Suresh Patil of Bahujan Mukti Party will also be slugging it out for the Pune seat.Addressing the media after the deadline for withdrawal ended, district collector Saurabh Rao said, " A total 29 candidates will be contesting for the Pune seat, while Maval constituency has 19 candidates. Shirur constituency will have 14 candidates, and Baramati has nine candidates."
Rao also said, that at present a total of 8,714 ballot units are available with the administration, but considering the number of candidates contesting, additional 3,379 ballot units will be required.
"We have 5,600 ballot units with us, and we have given 2,000 units to Bhandara, where voting will take place before Pune. Even after we get back those 2,000 units, we will still require additional 3,379 units for Pune district. In case of the Pune constituency, we will require 2,081 ballot units as it has 29 candidates, and Maval constituency, which has 19 candidates, will require 1,416 ballot units."
With the deadline over on Saturday, the election office has also decided to keep close watch on the candidates, to check for any violation of code of conduct." The expenditure observers have already arrived in the district, but considering the number of candidates in Pune and Maval, we require additional manpower," Rao said.
Election scenario at a glance
Final number of candidates in different constituency
Pune: 29
Maval: 19
Baramati: 9
Shirur: 14
Polling stations
Pune: 1891
Baramati: 2174
Maval: 1180