Poor 'bench'mark | 4 months ago, Rotarians in Australia donated benches to PMC-run schools, they're yet to be allotted.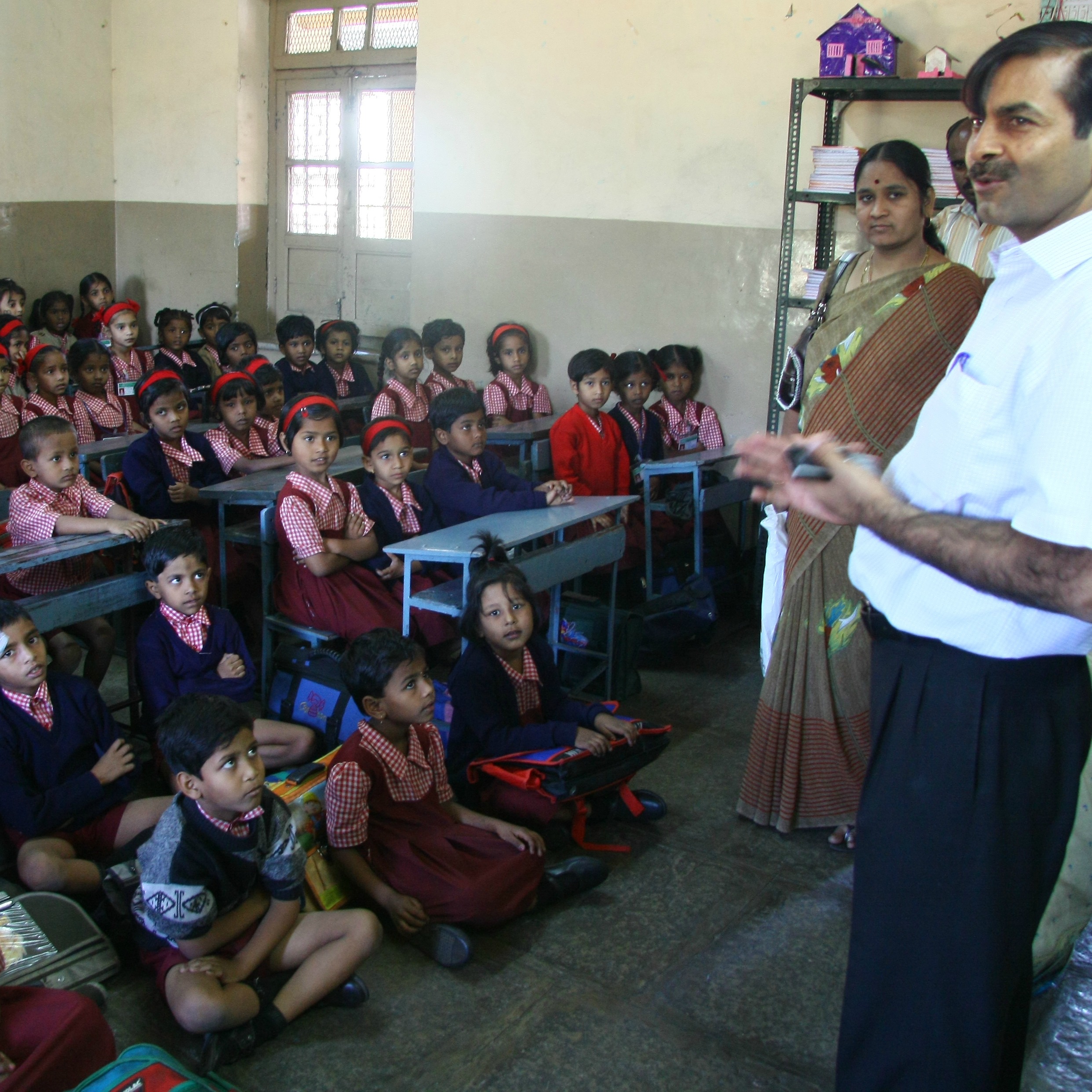 Pune: If you walk into any Pune Municipal Corporation (PMC)-run school, a sorry sight awaits you. You will find a bunch of attentive students trying to learn as much as they can in the classroom, but are made to sit on the floor.
This, after the Rotary Club members from Australia had sent benches for the students of PMC schools four months ago. The benches, though have landed on the Indian shores, they have not yet been allotted to any school.
Some families from Australia were in Pune as a part of Rotary Club's friendship exchange programme in 2009. During their Pune visit, they visited some of the PMC schools and found that the students have to sit on the floor due to inadequate number of benches. After returning home, these families sent a shipment of 119 benches to their counterparts in Pune.
After a discussion with the PMC school board, these benches were supposed to be allotted to schools. However, till date, the schools have not been finalised and the benches are gathering dust.
Nitin Joshi, past president of Rotary Club of Pune Sports City said, "We have held meetings with the school board authorities to allot these benches to PMC schools. We have also got some applications from schools and now, along with the school board members, are in a process of finalising the school to which these benches will be allotted. We are hopeful that we will be able to take a call on this issue by March-end." When contacted, Ravi Choudhari, chairman of PMC school board said, "They are not proper benches, but are in the form of table and chair. We are planning to donate it to a school for special children. We have sent a letter in this regard to the Rotary Club."