Cops suspect same gang looted cashiers of pumps on two earlier occasions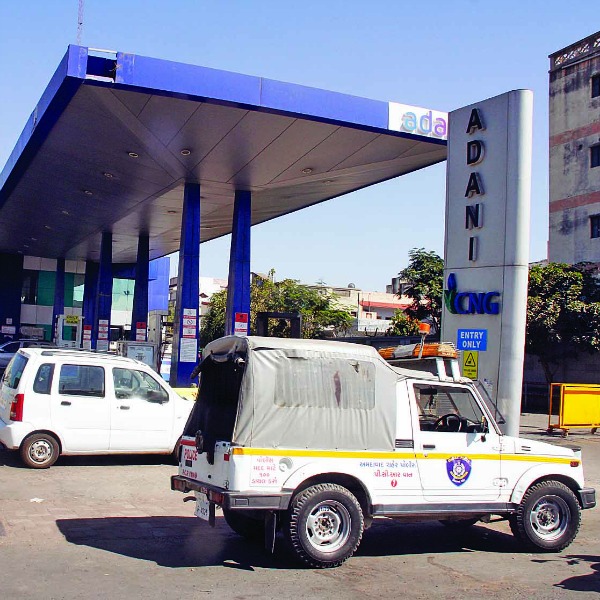 At least eleven persons have been detained by the anti-dacoity cell of Pune police on Monday while they were planning to loot the cashier of a petrol pump in the city. The detained persons are believed to be the gang behind the robbery of a cashier of a petrol pump in the Chinchwad area last Monday. Rs18.75lakh was looted from the cashier on that day.
The Chinchwad robbery was the second incident this month. In both the cases, the robbery took place on Monday morning. It is believed that cash of two days, i.e. Saturday and Sunday, are accumulated in a petrol pump since it cannot be deposited in a bank till Monday.
In the first case, the robbers had looted Rs20 lakh from a petrol pump in an isolated area of Pune-Satara road around 11am. In the second, the cashier was looted around same time near Empire Estate society near old Pune-Mumbai highway. As the complainant reached near Empire Estate in Chinchwad, three unidentified men on two bikes overtook two petrol pump employees and dashed the bikes against theirs. When both the employees fell off, they were assaulted with iron rods and the cash was looted.
In the latest case, police say that the gang was planning to loot a cashier in the city area. "Rs8 lakh and two motorbikes have been recovered from the detained persons. We are yet to detain two more persons who might be the kingpins. Our investigations are on," said Sunil Patil, inspector in-charge of the anti-dacoity cell.