Celebrating music from across the globe, Dna talks to 5 upcoming youth bands in Pune asking then what music means to them.
1. A Mutual Question
Band members: Siddharth Chopra (Lead guitarist), Proteesh Ravi (Vocalist, Guitarist), Karan Kumar (Bassist), Aviraj Kumar (Drummer)
Genre: Post Rock
What is music to you?
"Music is like a life line. It is our bread an butter and makes us feel wonderful even after a simple jamming session"- Siddharth Chopra
2. What Plough?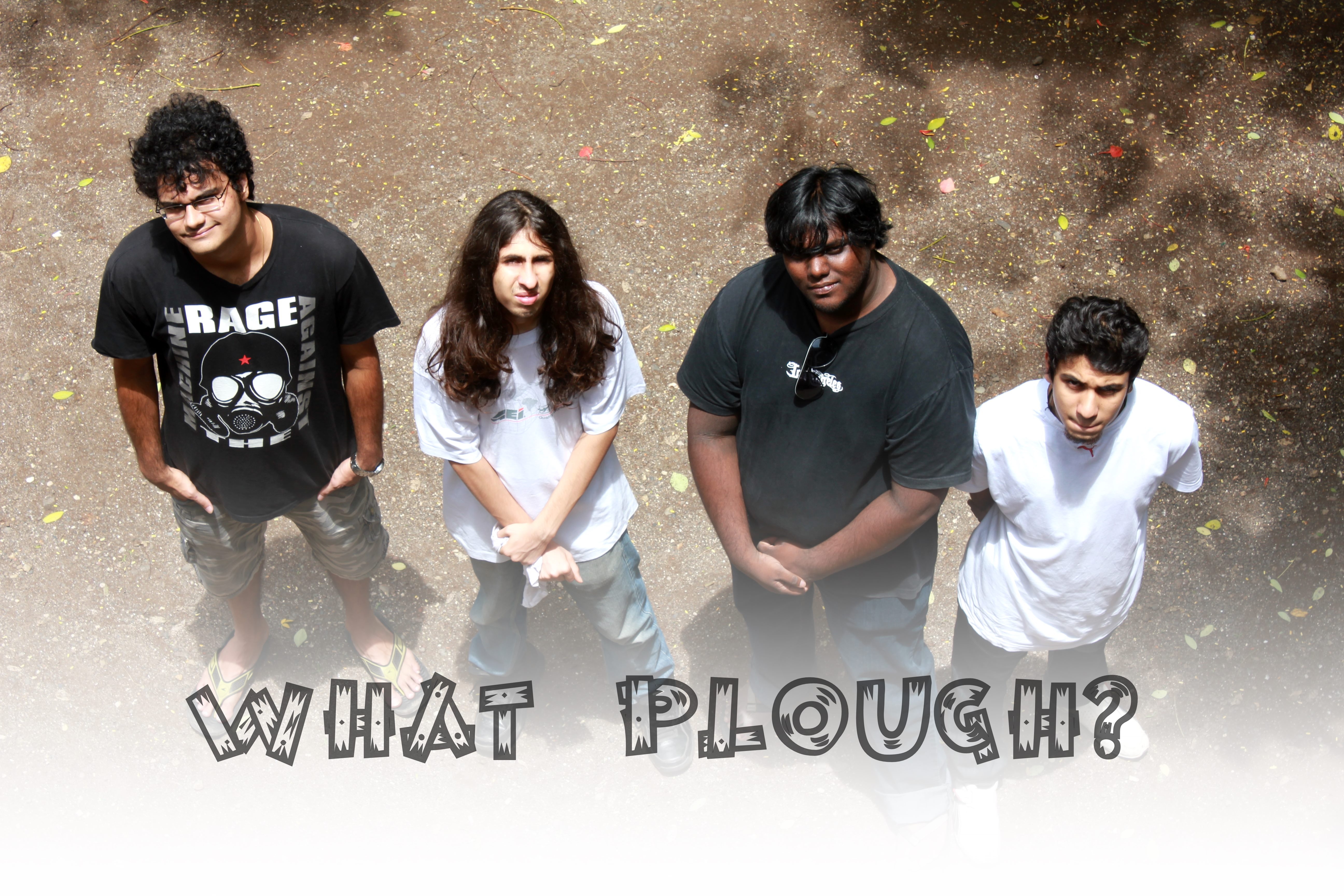 Band Members: Tanay Apte (Vocalist), Armando Khan (Drummer), Siddharth Merchant (Bassist), Akshay Gaikwad (Lead Guitarist)
Genre: Alternative Rock
What is music to you?
"Music is having fun. Music is anything that helps us get people moving and we play to keep us and others happy"- Armando Khan
3. Miki learns to Mosh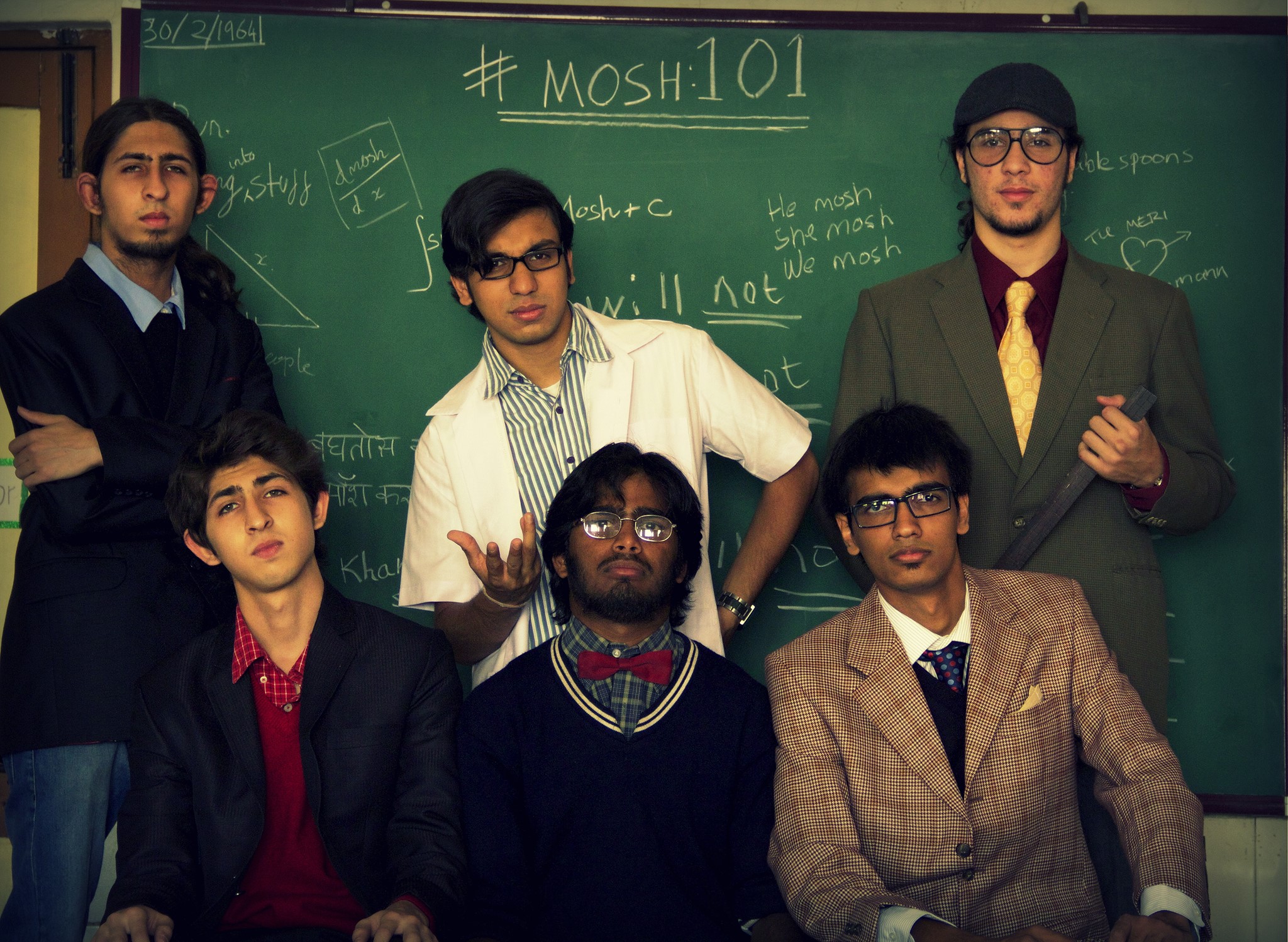 Band Members: Mikhail Khan (Guitarist), Armando Khan (Drummer), Sidharth Raveendranath (Vocalist), Rustom Jhaveri (Saxophonist), Yashasvi Shukla (Guitarist), Siddharth Merchant (Bassist)
Genre: Experimental
What is music to you?
"Music is whatever you make of it. It encompasses every aspect of life and that is what makes it so beautiful"- Mikhail Khan
4. Moonburn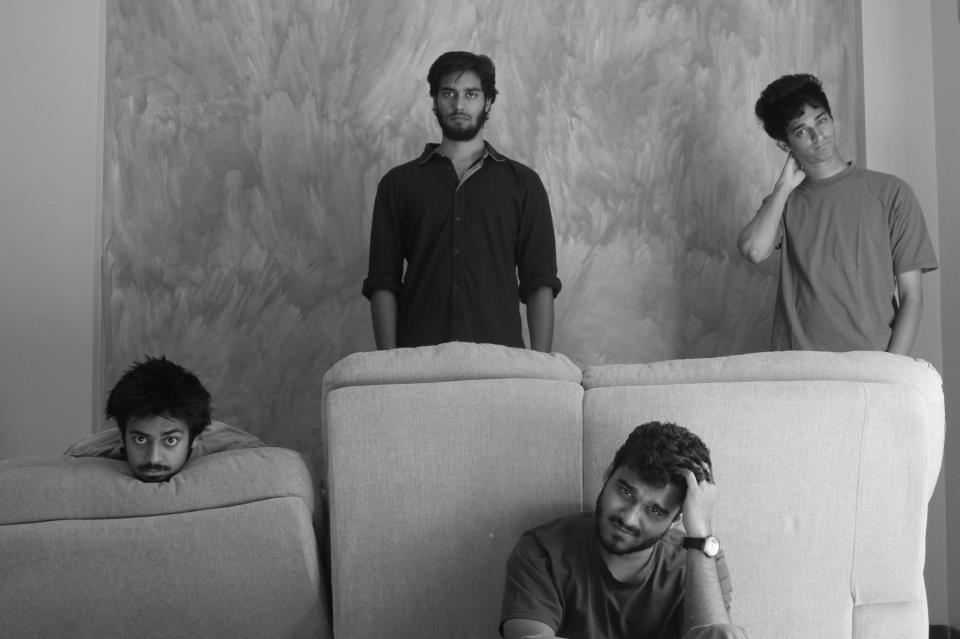 Band Members: Ishaan Nerulkar (Guitarist, Vocalist), Eshaan Thakar (Drummer), Mayur Garda (Bassist), Joshua Samudre (Keyboard player)
Genre: Progressive Rock
What is music to you?
"Music is a medium of escape from the regular. It is an avenue to let out one's creativity. Music helps you do things you normally would not do"- Ishaan Nerulkar
5.Gaia's Throne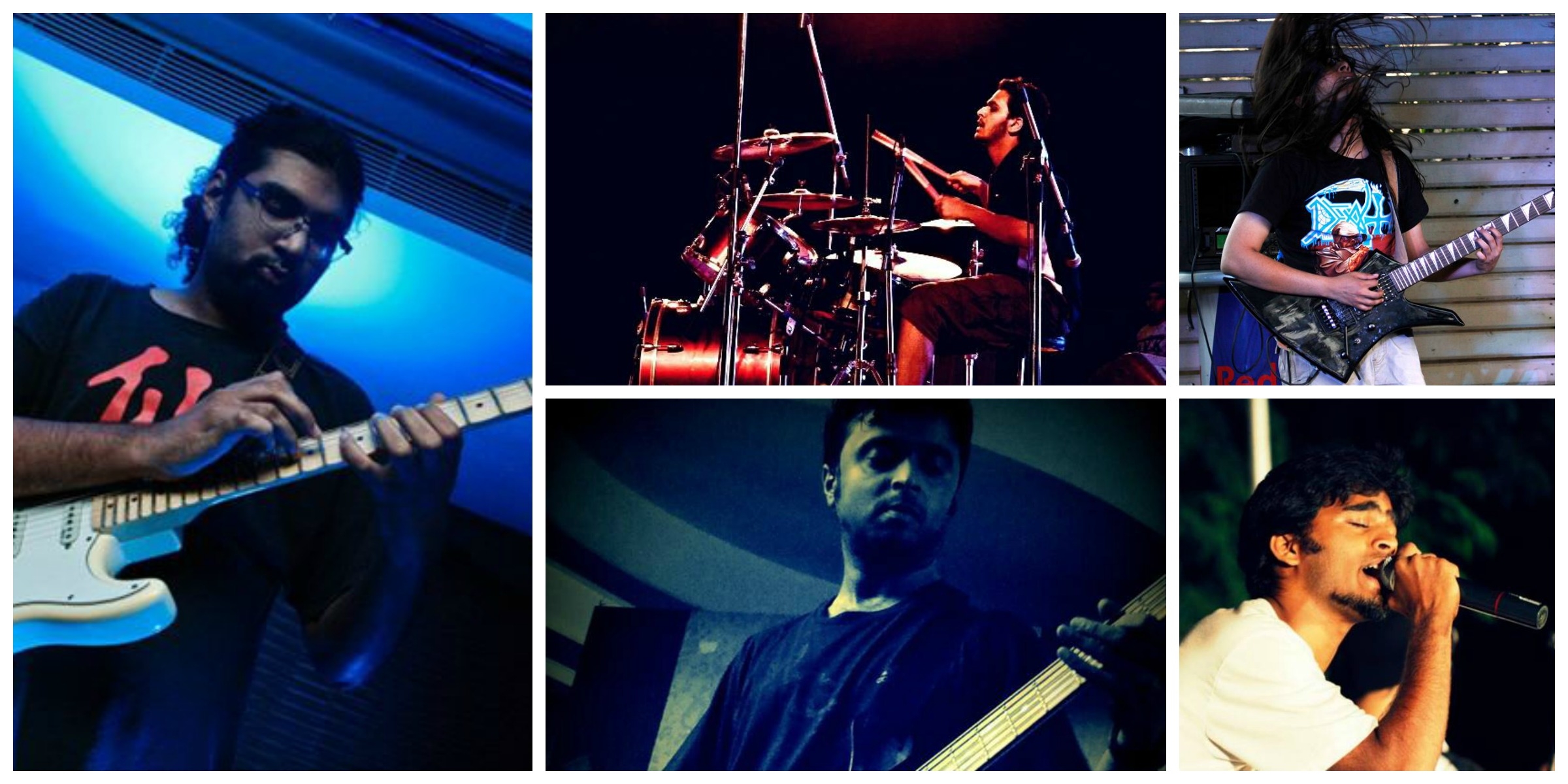 Band Members: Sidharth Raveendran (Vocalist), Aditya Shukla (Guitarist), Neeraj Diwan (Bassist), Harshvardhan GOre (Drummer), Ameet Kulkarni (Guitarist)
Genre: Heavy Metal
What is music to you?
"Music is a medium to help convey our stories. It is more easily understood and appreciated"- Aditya Shukla