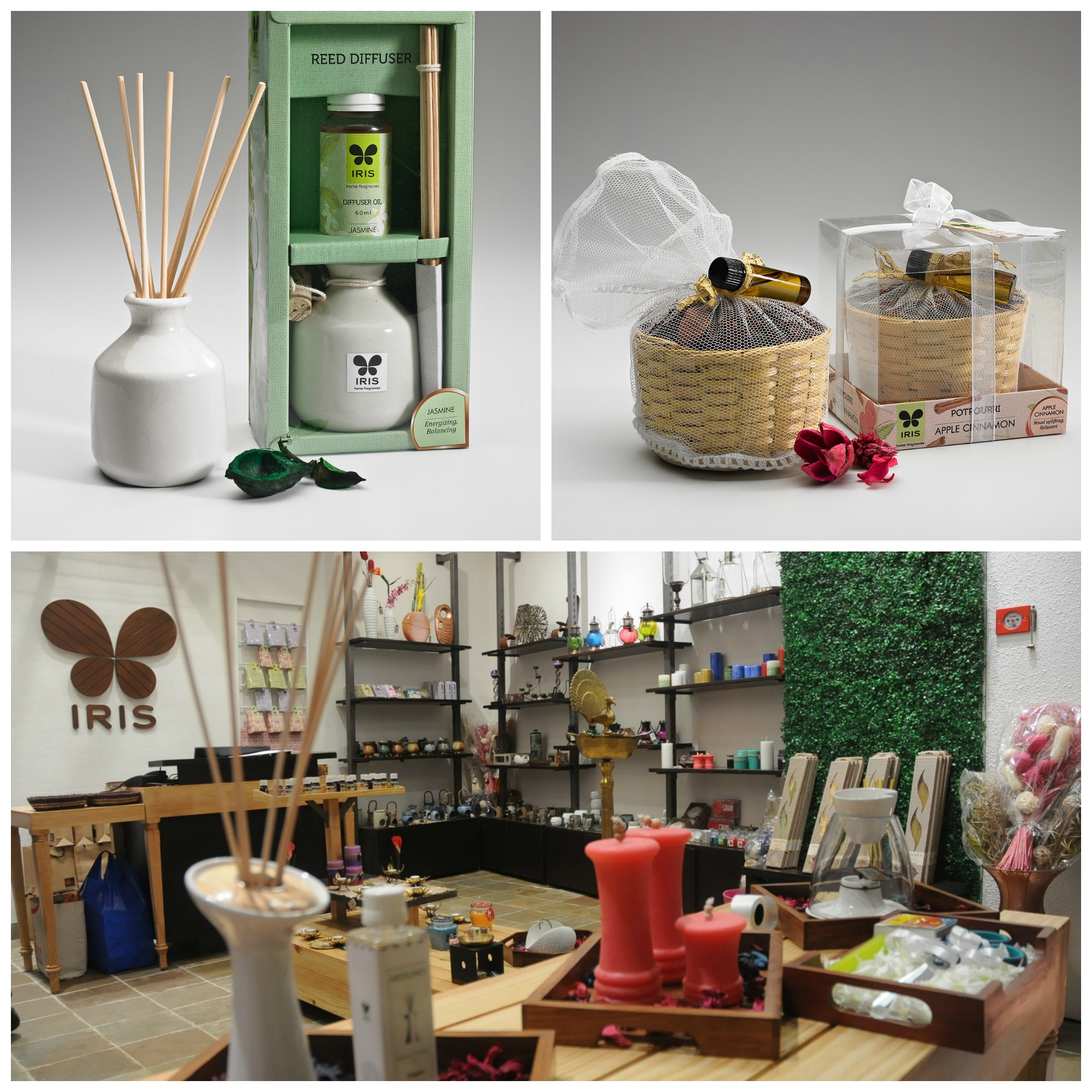 Pune got its first stand-alone aroma boutique store last weekend. According to Anik Banerjea, chief business creator, said that the store is designed to enthrall Puneites by revolutionising the world of fragrances with a whiff of love. Apart from decorative articles and flowers, customers will also have an option of giving an intoxicating aura to their house with subtle home fragrances which can do wonders to uplift one's mood. "Aroma has become a vital part of every woman's shopping list, be it cologne for herself or scented potpourri for his living spaces," he added. This new and one-of-its-kind retail store has a wide array of products ranging from reed diffusers and pillow misters to unique home decor artifacts. The chief guest for the event, Parul Mehta, expressed her happiness on being a part of the inauguration of the store, and added,"the store is a complete packaged store with an exciting value proposition of both eclectic choice and affordable luxury. The store also keeps in mind the burgeoning expectations of a woman who prides herself on having the best for her home." The boutique also dedicates a different section for fragrance you can use to uplift your mood. The products available also make a good gifting option for corporate meetings, parties, weddings and other social events.
Fragrances to uplift your mood
Lavender
The fresh scent of lavender is known to simultaneously stimulate and relax the body. It soothes and calms the spirit while energising the soul. The fragrance also releases and balances strong emotions such as frustration, irritability, nervous anxiety, panic hysteria and insomnia.
Apple cinnamon
Add the flavour of apple and a hint of cinnamon, and you get the prefect recipe to recharge and refresh. The fruit fragrance gently awakens the exhausted mind, while cinnamon works its magic and stimulates energy and vitality.
Rose
Gives a sense of security and spiritual attunement. Keeps your heart open, and connected to all things; reduces anger. This divine mixture of amber and rose protects one from negative influences.
Sandal cinnamon
Sandalwood helps to keep you grounded, close to your divine essence, and helps through periods of fear. Mixed with cinnamon, this blend is also supportive of the heart. It helps in sluggishness, and has aphrodisiac properties too.