After a 40-day hiatus of fasting, prayer and penance with Christians all over the world devoting themselves to the lord, we come to the end of the season of Lent. Easter marks the resurrection of Jesus Christ after his Crucifixion on Good Friday. Traditionally, most Christians all over the world celebrate Easter by sharing hard boiled chicken eggs which are painted in different vibrant colours or by giving chocolate Easter eggs to the younger children. The Easter egg for Christians is a reminder that Jesus rose from the grave and that those who believe will also experience eternal life.
A Big, Fat Family Reunion
Avinash and Sheryl Seymour from Wanowrie have a big get-together planned for the day. They have a huge extended family of about 20 members who are all going to meet at their house in the afternoon to celebrate Easter which will be followed by a special pot-luck dinner where home-made wine will be served with special chocolate Easter eggs. While some dishes include. "I have planned a special feast for tonight which will have honey-glazed pork, Shepherds pie, steak and grilled chicken," says Sheryl. "We all observe a fast and don't eat any kind of meat during the season of Lent. And since we all are meat-lovers, feasting on these delicious dishes prepared by Sheryl is in itself a big celebration for all of us," adds Clifford Edmonds, Sheryl's brother.
While Crystal and Bernadette, Sheryl's sister-in-laws have prepared the easter eggs, Avinash has organised games such as "Easter egg treasure hunt" to make it a fun day for the children. Avinash's sister, Priya has also come down from the UK with her children to spend time with her family.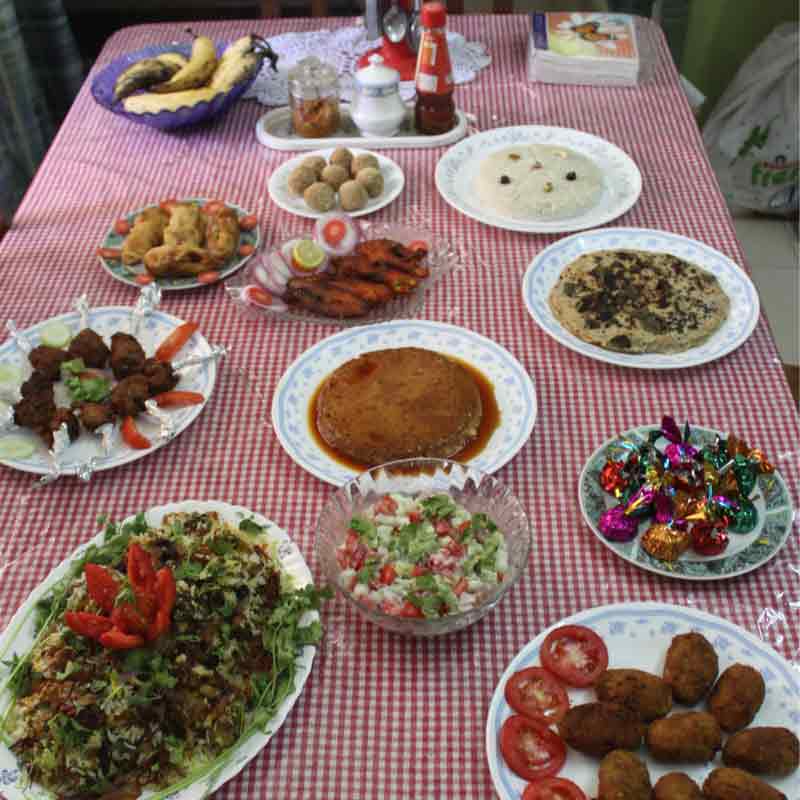 Brotherhood of Priests
The Priests of the Diocese of Pune will celebrate Easter with the Community of Priests at St Patricks Cathedral, Camp. For Vicar General, Father Malcolm Sequeira, it's all about sharing the joy with his brother priests. And he appeals to every Christian family to come together for at least one meal to share the joy of Easter.
Home Away From Home
For the three musketeers, Dean Sequeira, Shane Crasto and Archie Das, studying at Fergusson College, this is their first year away from home during Easter, but they are still excited about celebrating it here with friends. "Our Landlord has called us over for lunch with his family, so we won't miss home all that much," says Shane.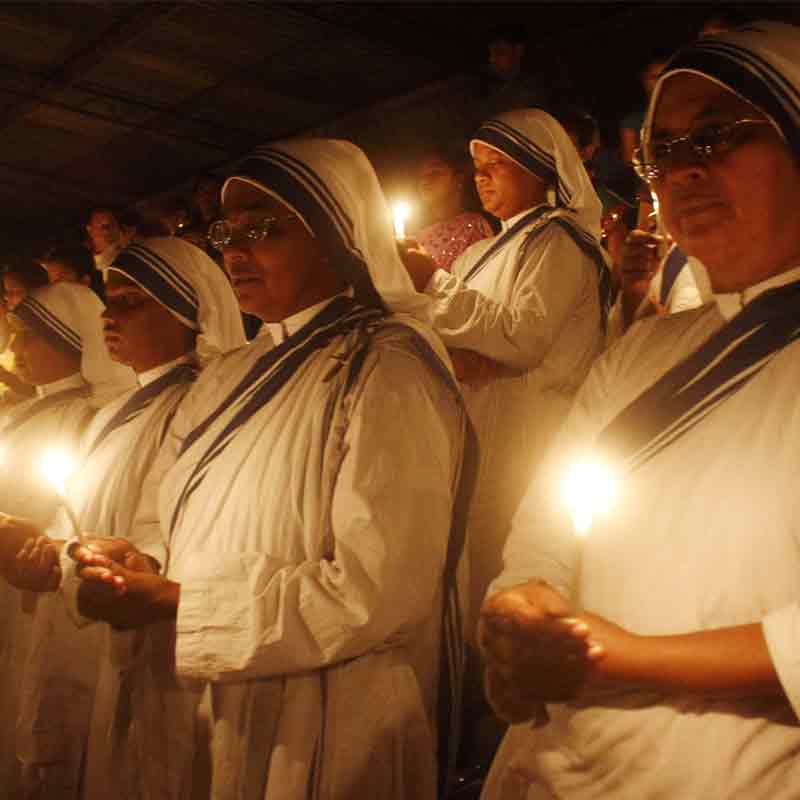 Gospel Rock!
While most plans are made for lunch, for some, the main celebration starts in the evening. There will be an evening of praise and worship called "Sonrise Music Festival" organised by Event Mansion at Alpa Bachat Bawan, Bund Garden Road, where many Christians will gather to watch groups sing praises to Jesus.