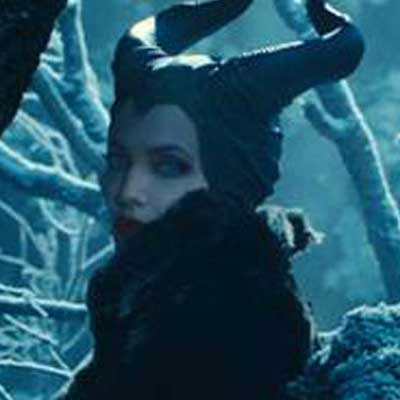 Angelina Jolie has revealed that her children were terrified of her 'Maleficent' costume.
The 38-year-old American actress said that as her costume scared other 3-and 4-year-old performers, they had to cast her 5-year-old daughter Vivienne as the young Princess Aurora in her upcoming Disney thriller, Us Magazine reported.
The 'Tomb Raider' star told Entertainment Weekly that her 10-year-old son Pax ran away and got upset when he first saw her in the costume and started to cry, but eventually did a cameo in the film.