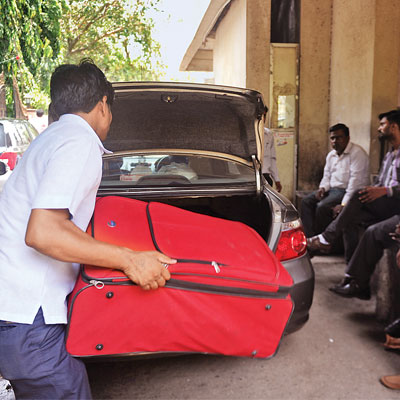 The fresh plea of Campa Cola society residents, facing eviction for occupying illegal flats, in Mumbai was rejected by the Supreme Court on Tuesday which said "The petition is misconceived and not maintainable."
The Apex Court also dismissed their plea to grant stay on BMC's decision to demolish the premises till the final outcome of their curative petition which will come up for hearing before this court in July.
A vacation bench of justices J S Khehar and C Nagappan expressed anguish over the manner in which the plea was filed as certain facts including the number of orders, passed by the regular bench, were not revealed to it.
"You have an order, you must obey that...," the bench said.
Earlier, the court had fixed May 31 for the residents to vacate the premises by May 31, 2014.
The residents in their fresh plea have contended that the civic authority had concealed some facts before the Bombay High Court as well as the top court. They claimed that through an application under the RTI Act, the residents got to know that the agency has collected penalty from people for regularisation sometime in 2005-2006 and this fact was not told to any of these courts.
The counsel contended that Brihanmumbai Municipal Corporation (BMC) has concealed the facts that the agency had already charged fees from the flat owners for regularisation of the unauthorised flats.
On February 27, 2013, the top court had ordered the BMC to demolish the illegally constructed flats and on October 1, it had refused to re-consider its earlier order and had set November 11 deadline to vacate 102 flats which were declared as illegal.
However, as the new deadline approached, the residents protested the eviction. The court then took note of the media reports and extended the time till May 31.
These flats were constructed three decades ago without the permission of the Mumbai's civic body and hence were declared illegal. Seven high-rise buildings of Campa Cola Housing Society were constructed between 1981 and 1989. One of the compound buildings, Midtown, has 20 floors and another building, Orchid, has got 17 floors. More than 140 families have been residing in the complex for the past 25 years.