Rape is a traumatic moment for the victim and well-known people making controversial statements always gets flak from people as well as highlights the insensitivity of the 'famous'.
Just when Mumbai Police Commissioner Satyapal Singh was getting praises for his handling of the gang-rape of a photojournalist in the city.
The police head made a slip-up on a national TV channel by saying, "We have to strike a balance. On the one hand you want to have a promiscuous culture and on the other hand you want a safe and secure environment for the people."
The statement irked many and earned him a Twitter bashing.
Over the weekend, SP leader Abu Azmi said, "Bharat me kai log gaon me rehte hain jahaan vishamta hai. Gaon se bade shehar me aaye logon ke liye uplabdhata nahi hoti hai, isliye jab wo mahilaon ko kam kapdon me or make up me dekhte hain toh aisi ghatnaein ho jati hain." (In India, many people lives in villages where is dissimilarity. When people come to city from village and the incidents take place after they see women in less/short dress and in makeup.)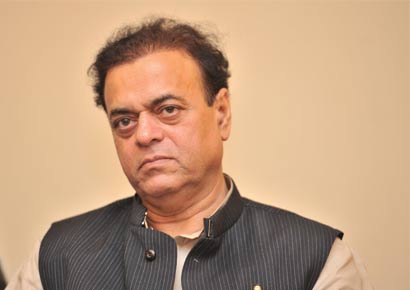 He went on to say that he could send his son out of house at night but not his daughter. Women are very precious like gold. At present time, women are being attacked anytime.
After the Delhi gang-rape too the leader had said, "Women should not venture out with men who are not relatives. What is the need for roaming at night with men who are not relatives? This should be stopped. Such incidents (like the Delhi gang-rape) happen due to influence of western culture."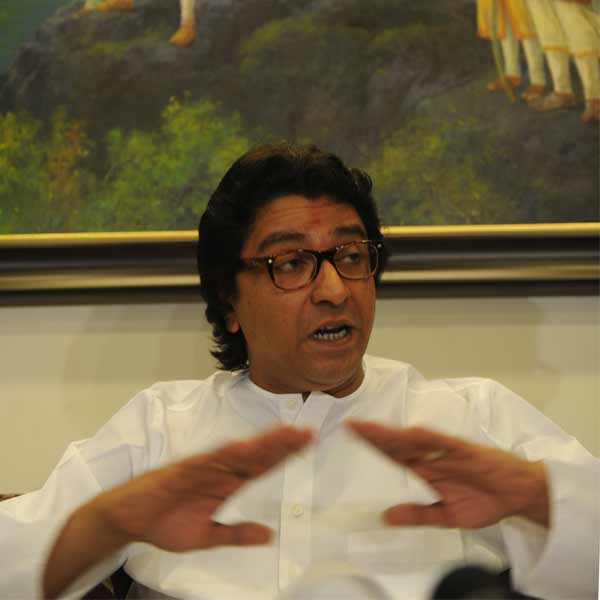 MNS leader Raj Thackeray who like always blamed Bihari migrants for the Mumbai as well as Delhi gang-rapes. Rather than pointing to the social problems that lead to the incident during a TV channel interview, the MNS chief chose to play a political card and blame migrants for the crime.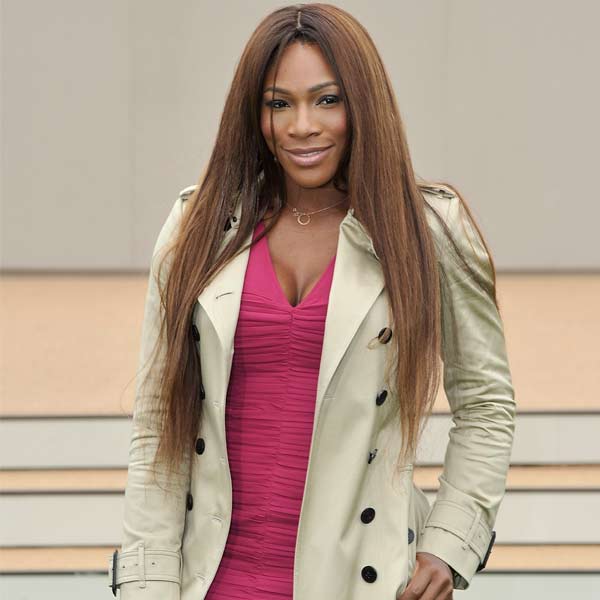 A few months ago, Grand Slam champion, Serena Williams faced the flames for her comments about the Steubenville rape victim. The tennis ace said during an interview with Rolling Stone magazine, "Do you think it was fair, what they got? They did something stupid, but I don't know. I'm not blaming the girl, but if you're a 16-year-old and you're drunk like that, your parents should teach you: Don't take drinks from other people. She's 16, why was she that drunk where she doesn't remember? It could have been much worse. She's lucky. Obviously, I don't know, maybe she wasn't a virgin, but she shouldn't have put herself in that position, unless they slipped her something, then that's different."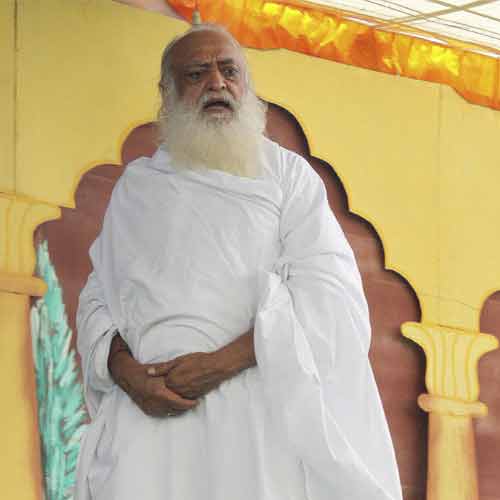 Spiritual leader Asaram Bapu who now himself is caught in a rape case had said shortly after the Delhi gang-rape, "Only 5-6 people are not the culprits. The victim daughter is as guilty as her rapists... She should have called the culprits brothers and begged before them to stop... This could have saved her dignity and life. Can one hand clap? I don't think so."
Such words from the self-styled godman came as a shock to his followers at that time.
President Pranab Mukherjee's son Abhijit speaking to a Bengali-language television channel said, "highly dented-painted" women visited discotheques and then appeared at India Gate to protest the Delhi gang-rape. The statement was slammed by everyone including the Congress MP's sister.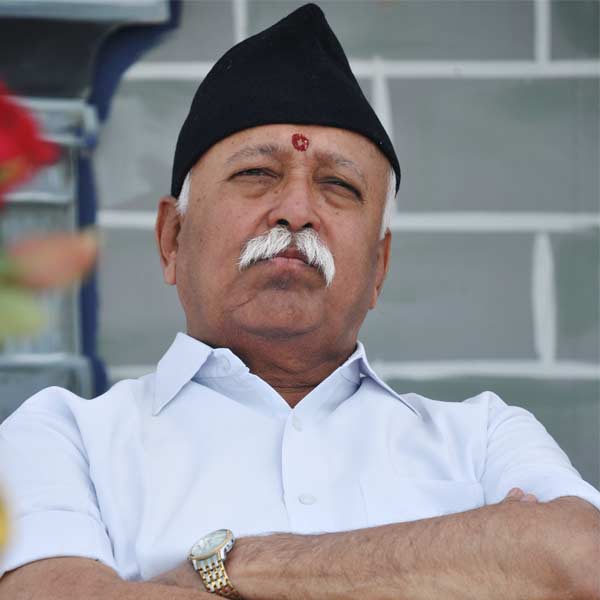 RSS chief Mohan Bhagwat shortly after the Delhi gang-rape had said, "Crimes against women happening in urban India are shameful. It is a dangerous trend. But such crimes won't happen in Bharat or the rural areas of the country. You go to villages and forests of the country and there will be no such incidents of gangrape or sex crimes. Where 'Bharat' becomes 'India' with the influence of western culture, these type of incidents happen. The actual Indian values and culture should be established at every stratum of society where women are treated as 'mother'."
The leader was slammed for his anti-women comments.