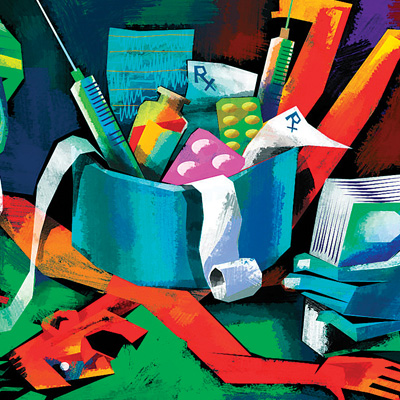 What happened
Mumbai suburban district's additional consumer redressal forum recently held Royal Sundaram insurance company guilty of providing faulty services after the firm failed to pay the insurance cover amount to one of its customers. The forum has directed the firm to pay the cover amount of Rs1 lakh with 10% interest from 2012.
When it all began
The case dates back to 2007, when the complainant, Jawaharlal Khandelwal, a resident of Worli, had purchased a mediclaim policy from the firm Medi-safe.
According to the complainant's version, in 2010, the firm gave him an option in the policy which would provide a cover of Rs1 lakh in case of serious diseases — heart problems, cancer, kidney problems etc. Accordingly, Khandelwal opted for it. However, in August 2010, he found out he was suffering from a heart ailment. As suggested by the doctors of the hospital he was admitted in, he underwent a heart surgery. Then, in November 2010, he wrote a letter to the insurance firm seeking the cover amount.
What the firm said
The firm, however, repudiated the claim on the ground that he was suffering from high blood pressure and diabetes and that the heart ailment was an outcome of these pre-existing conditions of his. The firm claimed that as per their terms, it can't provide cover for the diseases the consumer is suffering prior to opting for the policy.
Complainant's reasoning
Khandelwal held he was not aware of his heart ailment prior to opting for the policy. He also said he had informed the firm about him having high blood pressure and diabetes before purchasing the policy, and, thus, he was not at fault.
Forum rules
The forum, after going through the complaint, asked the firm to file its reply. However, the firm gave the same reasons it had given to the complainant while repudiating his claim. After going through the evidence, the forum then held the insurance firm guilty of failing to keep its promise, thus amounting to faulty services.