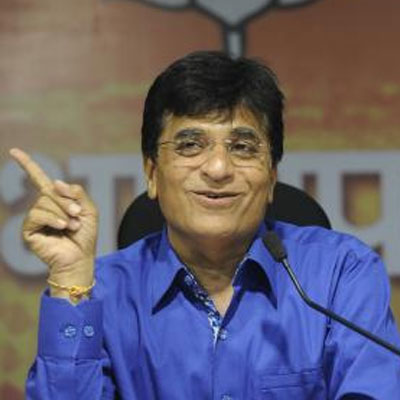 Bharatiya Janata Party (BJP) leader Kirit Somaiya said that Railway minister Sadananda Gowda has promised to consider the problems faced by commuters in Mumbai due to hike in railway fares.
"The railway minister has assured us that the feelings of Mumbaikars will be considered," said Somaiya.
Earlier on tuesday, leaders of the National Democratic Alliance (NDA) held a meeting with Gowda. The meeting was held to convey the strong sentiments of commuters and the issues they are facing due to the hike in railway fares.
The centre had announced a steep hike in railway passenger and freight fares. Passenger fares have been increased by 14.2 percent, while freight charges have been increased by 6.5 percent respectively. People have been outraged by the government's decision on railway fares.