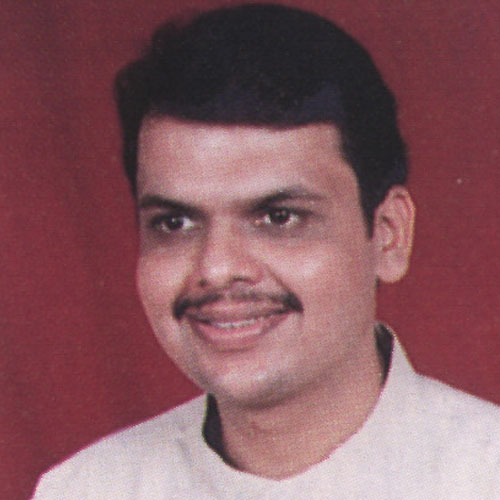 Announcements made during the Nagpur session of the state legislature are just attempts to deceive the people of Vidarbha and are never fulfilled, said leaders from the drought-prone region.
Right from the Rs10,000-crore package announced by the Ashok Chavan government in 2009 and the Rs1,075-crore package announced by the Vilasrao Deshmukh government to the Mumbai-Nagpur road, MIHAN and the Human Irrigation Project in Chandrapur, no project or package announced by the state government has been taken to its logical end, they added.
Leaders said one of the major tricks pulled off on the people of Vidarbha is the re-appropriation of budget, done in the winter session of the legislature, wherein money is allocated to Vidarbha in the annual budget in March and then not spent due to conditions created by the government itself.
Subsequently, the same amount is re-appropriated and diverted to other regions during the next December session, they alleged.
Madhukarao Kimmatkar, an irrigation and Vidarbha backlog expert, said, "I don't even remember the number of announcements made by the state and not fulfilled in the last few decades. In the previous December session, the state had said necessary funds would be made available for the HUMAN project in Chandrapur. However, it is yet to pay the compensatory funds for the loss of green cover and make available the remaining Rs78 crore. Similarly, the MIHAN project was announced, but it is yet to be taken to its logical end."
"Another example is the backlog in Amravati Division. In 1994, the irrigation backlog was in the range of 2.5 lakh hectares, which is still pending, and the new backlog is 9 lakh hectares. The state announced a Rs2,400-crore package for four districts of the Amravati Division, but it did not make provisions for employees to implement the project, so the money was not spent," he added.
BJP state president and Nagpur MLA Devendra Phadnavis said the list of projects and packages is never-ending.
Agro-economist and separate Vidarbha activist Srinivas Khandevala said, "For the last 50 years, re-appropriation of the budget is carried out in the December winter session. The usual feature is to give money to Vidarbha in the regular budget. The government then ensures that the executive sanctions for spending the amount is not given and the technical staff necessary for implementing the project is also not made available. Eventually, the amount allocated is not spent. Subsequently, next December, a review is done and that money is transferred to other regions."