Set to perform on Wednesday, for the first time in India, DJ/producer duo Ryan and Thomas who comprise Project 46 have not only changed the face of progressive house but made an undeniable impact as well. And that's only what they've been upto this year. They started off as just two guys with big dreams releasing their breakthrough hit Reasons featuring vocals by Andrew Allen. This track did so well critically and commercially that it managed to surpass popular DJ Tiesto to reach the #01 overall spot on Beatport.
These up-and-coming DJ's always find time to create new mixes, experiment with different sounds and regularly post tracks to their soundcloud page, despite their heavy schedules and the fact that they live at opposite ends of the country.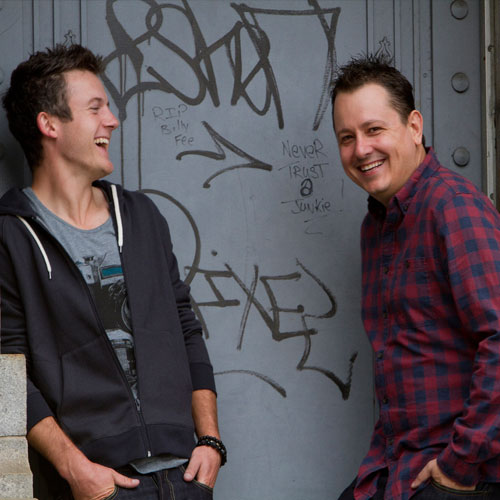 Although they have their own unique sound and create original mixes, they often create new and refreshing mixes of other artists, bootlegs and mash-ups. They continue to have a massive following and have been drawing in larger and larger numbers from all across the globe.
After months of creating new and exciting sounds, all their hard work has paid off as they broke into the Top 100 DJs list, joining Richie Hawtin and Deadmau5 as the only Canadians to make it in the list this year. Off late they have been touring heavily and have been releasing music more than ever, creating a solid fan base and generating a steady studio output.
(Inputs via their official Facebook page)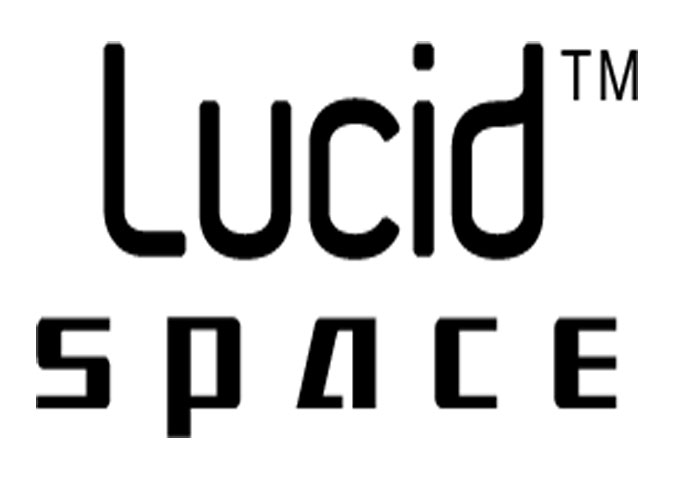 Today's music scene has more and more people finding their way to electronic dance music. There are festivals all over the world that embrace this genre and allow people to experience it. In Asia,
Lucid
does just that. Lucid, an Asia based event company owned by Kenneth D'Souza and Martin Prihoda focuses on introducing fresh, and future-proof talent to the growing music scene in India. They allow you to enjoy
music acts
in a very different way, in clubs all over, at a low cost so as to focus more on giving their audience a better experience. A space curated by them, in which people are exposed to music & sounds performed by International hand-picked artists. Lucid has the uncanny ability to handpick artists that are on the rise and are sure to be big names in the future.
Live music in India is one of the most booming fields right now, and it's ever expanding, opening up to new genres of music. With this surge of demand, Lucid aims to create new opportunities to shine the light on a rapidly growing genre of electronic music rarely available to the public.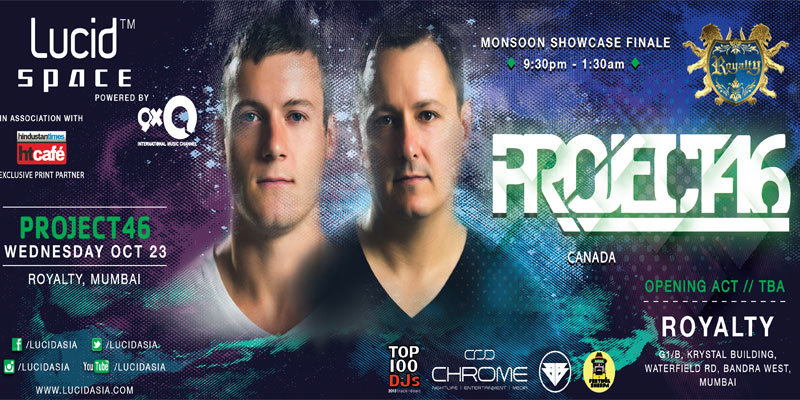 A fusion of Six Sub – Genres in fact. Lucid 'Space' aims to be a unique, innovative and marketable "3 Month: Annual Monsoon Property" compromising of 6 events in total, with an event taking place every two weeks. And on Wednesday, October 23, they're all set to delivers one of their biggest acts to Mumbai, and end their series of gigs with a bang.
Lucid brings internationally renowned Canadian DJ's, Project 46 on a tour of 4 cities -
Mumbai - Wednesday, October 23
Pune - Friday, October 25
Delhi - Saturday, October 26
Goa - Oktoberfest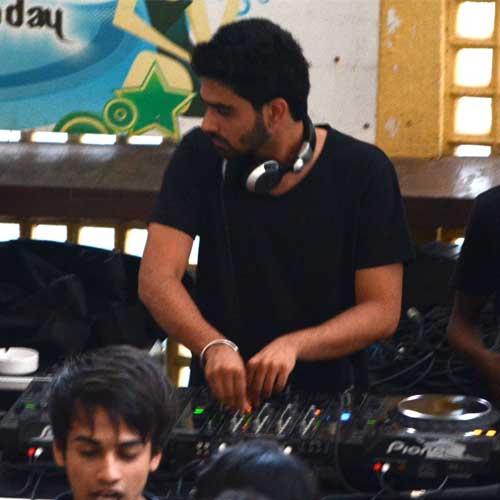 Aman Walia, is a 20 year old DJ/Producer from Mumbai. With an immense passion for Electronic Dance Music (EDM) and the popularity of the genre rapidly growing, he's made a perfect entry into the scene. Aman is all set to open for Project 46 at Royalty on the 23rd October
Project 46 plays at Royalty, Bandra on Wednesday, October 23. Ticket prices are Rs 750 with Rs 200 cover and Rs 1000 with Rs 200 cover. Also VIP tickets available at Rs 1500 with Rs 500 cover.
For Further info and Ticket inquiries, you can get in touch with Lucid on;
Facebook: www.facebook.com/lucidasia
Twitter: www.twitter.com/lucidasia
9920669698 : 8652064634
Here's a sneak peak at what you're in for this Wednesday night.