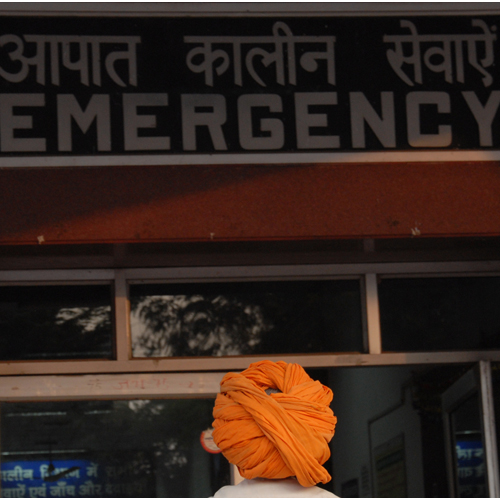 As the Maharashtra state government failed to full fill promised demands, even after giving written commitments, medical officers attached to the Maharashtra State Gazetted Medical Officers Organisation (MAGMO) have gone on an indefinite non co-operation strike from today. According to the MAGMO officers, around 12,000 doctors have participated in this strike.
"As the government is not attending questions by the doctors, medical officer organisation is forced to take such a stand. Our demands are overlooked again and again, and we have no options left," said Abhay Tikde, state president of MAGMO media cell.
Work at state-run hospitals has come to a standstill as the medical officers working with various government facilities have joined the strike.
The senior cadre of the state health department who called for the strike have pressed for demands such as fixed working hours and special increments. sub-district hospitals and districts hospitals, primary health centres state-run dispensaries, civil surgeons, and specialist doctors have joined hands in this agitation.
"There are around 789 medical officers with BAMS degree and 32 medical officers with BDS degree who work as medical officers on ad-hoc basis. Along with this around 1,700 medical officers in the state have not received this back-dated benefit," Tikde said.
The association has demanded that the state government should resolve promotion related issues of medical officers and declare their seniority list. "For the last three years, government has been assuring us that we will be given better prospect, but no firm stand has been taken. We understand that because of our strike hospitals have come to a standstill and it is affecting patients, but every time we go on strike, we are taken for granted and fake promises are given. But this time we are not going to step back until the cabinet decision is taken," said MAGMO officers.