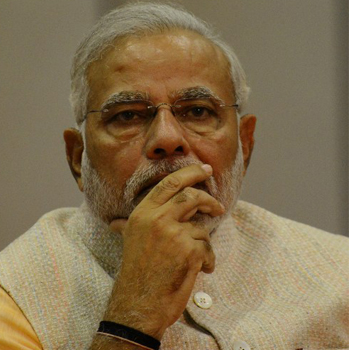 The long-delayed and floundering conversion of the electrical systems from 1,500 Volt Direct Current to 25,000 Volt Alternating Current (DC AC) on Central Railway has got a boost after it was included as one of the railway projects that needed to be completed alongside the completion of 100 days of the Narendra Modi-led National Democratic Alliance (NDA) government.
The Rs1,299 crore project, which till a couple of months ago was lagging behind schedule with even top-level CR officials unable to give a probable deadline, is now being given finishing touches at a frenzied pace, with CR even bringing in railway staff from other zones to complete the work.
Work on lowering tracks in several places between CST and Kurla have been given out and work has started on them, as per officials. Tracks are being lowered because these stretches have British era bridges which are problematic to lift. Among these bridges are the Carol Bridge over Parel-Elphinstone and Currey Road bridge, both over 100 years old and both important east-west road connectors, which, if disturbed, can lead to large-scale traffic disruptions in the city.
"We can almost be certain that the work will be completed by August this year, just in time for the Union government's 100 days in power. It is great that the project got included in the 100 day agenda because it has been going on and on since it was first envisaged in 1996. The project would have saved crores of rupees in power bill savings, but never got the push it deserved earlier," said a senior CR official.
The project will allow CR to run purely Alternating Current suburban locals, which could run at 100kmph, thus allowing train-runners to squeeze in more trains into the timetable. It will also give almost 33% energy savings and power bills savings between Rs 50-80 crores, according to officials.
At a cost of Rs1,299 crore, the plan was to change the lines from DC to AC from Igatpuri and Pune towards CST. The project has progressed till Thane at a cost of Rs910 crore and on the 5th and 6th line, between Thane and Kurla LTT. The lines left to be converted from DC to AC are Thane to CST and the Harbour line. The deadline to complete all these lines – except Harbour line – was March 2014.