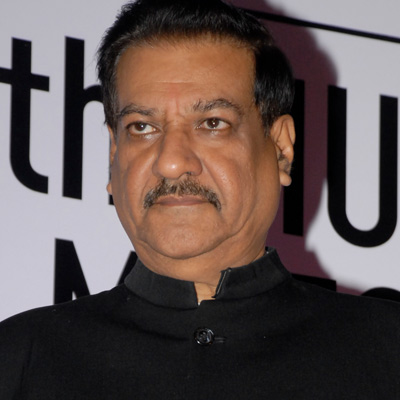 The All-India Milli Council's Maharashtra unit has objected to the release of the film Ya Rab directed by Hasnain Hyderabadwala. On Saturday night, a delegation of the council by Congress MLA Amin Patel, former legislator Yusuf Abrahni and council general secretary M A Khalid called on Chief Minister Prithviraj Chavan and submitted a memorandum calling for a ban on the film.
Khalid said, "I and my colleagues have seen this film and we found some of the scenes highly objectionable and hurting Islamic sentiments. We fear that there might be law and order problems if the movie is released."
Chavan reportedly told the delegation that he would not let anything adversely impact the law and order situation. The film is scheduled to be released on February 7.
Refuting the charges, Hyderabadwala said, "I don't understand this controversy.
My film is against the demonisation of Islam and is opposed to terrorism. Why should anyone have objection to such a film?"
The film-maker said his movie was cleared by the censor tribunal, which was all praise for it. He said, "It will be really unfortunate if a good initiative to counter terrorism is banned. I believe that some people are planning a PIL against the movie. We have sought the assistance of noted director Mahesh Bhatt in getting the film released."
A few years ago, certain groups had demanded a ban on Mani Ratnam's Bombay, but a determined government had ensured its release.