Colaba: Nathalal Parekh Marg – Badhwar Park to Indu Clinic
Dadar: Dr B A Road – Bharatmata Junction to Bawla Compound |Dr S S Road – Gopal Naik Chowk to Lalbaug police chowky | Dattaram Lad Marg - Chinchpokli bridge to kala chowki | Sane Guruji Marg – Gas company Junction to Arthur Road Naka | Dr E borges Road – Dr B A Road to Khanolkar Chowk.
Central Mumbai
Chembur : Hemu Kalani Marg from Umarshi Bappa Jn to Basant Park Jn.
Kurla – Sheetal Cinema: LBS Marg: North bound will be closed from Kurla Depot to Ghatkopar Link Road Jn. South bound lane will be used for both ways traffic.
Ghatkopar Link Road: North bound will be closed towards Vasantdada Patil Marg and south bound towards LBS Marg.
Bhandup: Bhattipada Marg Bhandup (w)from Jangal mangal Road to LBS Marg, Jangal Mangal Marg from Hotel Laxmi to Sarvoday Nagar Society.
Mulund: Deen Dayal Upadhyay Marg from Modela Jn to Ambedkar Chowk to its Jn till LBS Marg, LBS Marg north bound from Modella Light Signal to toll naka and South bound will be used for both ways.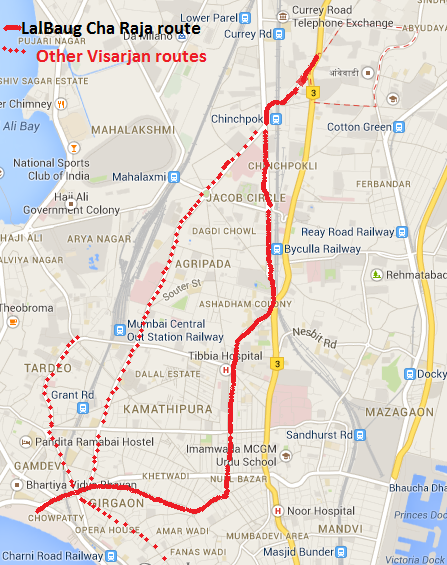 Western Mumbai
Powai: Aadi Shankaracharya Marg (Powai) from Jal Vayu Vihar Road to Arcade avenue marg.
Juhu: Shamrao Parulekar Marg from Indravadan Oza Marg to Vaikunthlal Mehta Marg, Janardhan Mahtre Road from Juhu to Moragaon.
Aarey Colony: Aarey Colony Road from Unit no 2 to Unit no 5.
Kandivali: M G Road at Kandivali will be closed from Body shopping centre to Datta mandir Road from West to East.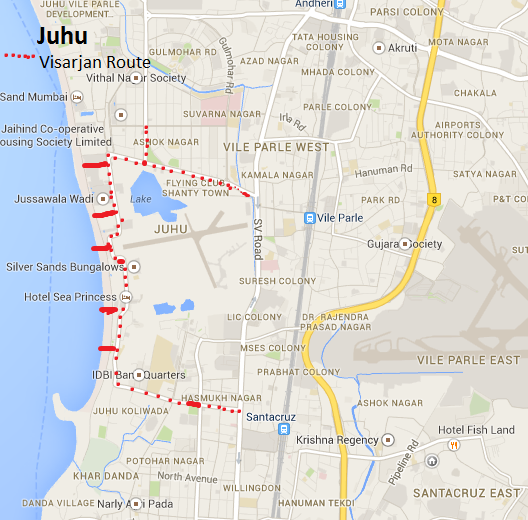 Thane
All roads to Thane Station via Vishnunagar Naupada, Sopan Square, Ram Maruti Road & Masunda Lake are closed for all traffic at Namaskar Hotel Cross. Use alternate routes.
All roads from Thane Station via Gaondevi, Shivaji Rd, Meenatai Thakre Sq, and Kalwa are closed for all traffic at Gaondevi Cross.
Traffic will be closed on Veer Savarkar Road from Charai area at Hotel Kolhapur. Use alternate route from Tilak Sq to Bhavani Sq to Court Naka (turn right).
Road is closed from Hariniwas Naka, Teen Petrol Pump towards Gajanan Sq. For Ganesh Visarjan, take left at Teen Petrol Pump to Vandana Tea Point and right at Gajanan Sq onto Ram Maruti Rd and then left at Durvas Mens Hub to Masunda Talao.
S G Barve Rd at Sindhudurg Hotel coming from Modela Check Naka towards Rd No 16 and Wagle Estate will be closed. Take left at Sindhudurg Hotel, then right at Jagdale Transport onto Shantaram Chavan Rd and then left at MIDC Office onto SG Barve.
Road no 16 is closed for all vehicles coming from Wagle Estate towards Model Naka. Take left to Agriculture Office towards Bradma Co & Kamgar Hospital to Nitin Jn.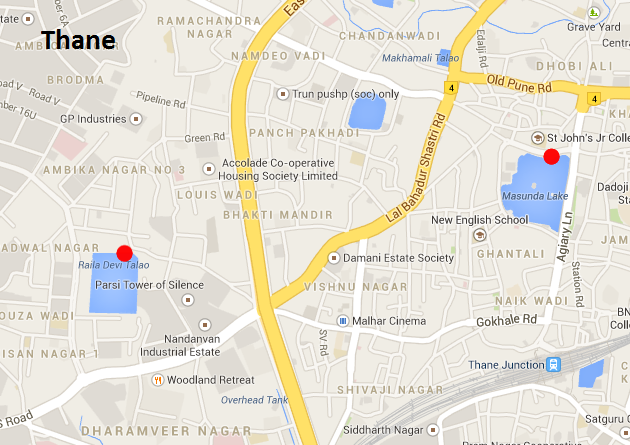 Powai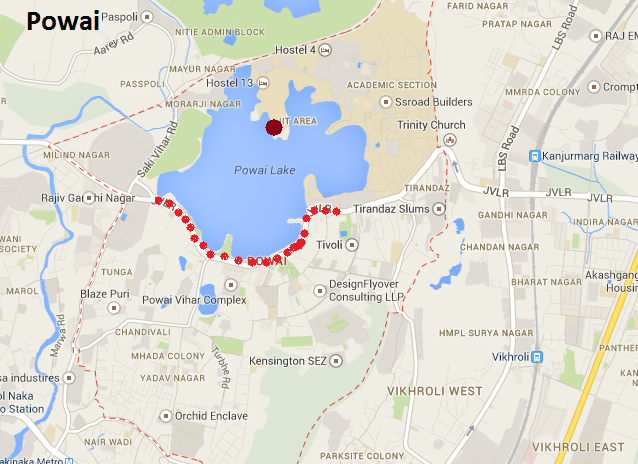 For real time traffic update check www.traffline.com or call 9223 111 000.