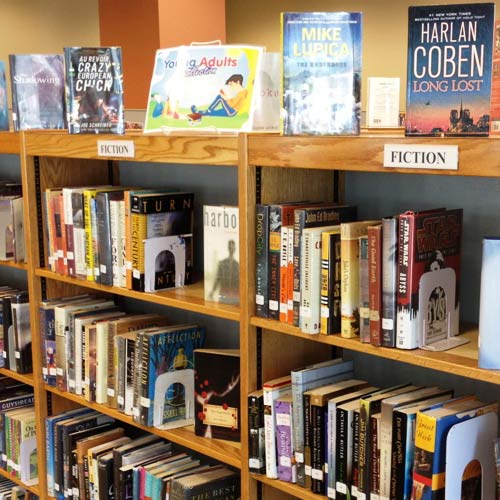 With a constant dearth of educational centers and reading halls in Mumbai, we often see students complaining but the American Library, situated at a picturesque location at Bandra-Kurla complex can rightfully be called one of the most spacious and well stocked libraries/reading halls in the city.
Whenever we walk into the Centre, there's a constant silent buzz as students study, utilise the heavy collection of research material and use the internet facilities to the hilt. Though the library was originally supposed to be located at Churchgate, the recent shifting to of location has given the Centre ample leeway to use the space and create a world-class facility.
From books on literature (Arthur Miller, Tennessee Williams etc) to books on journalism, art, science fiction and self-help books, readers are spoilt with many choices to choose from.
Add to it the facility to watch movies at your comfort, the library definitely stands out. But, be prepared to spend an entire day at the venue if you plan to drop by to utilise the facilities.
dna caught up with U.S. Consulate General Mumbai's Cultural Affairs Officer Anamika Chakravorty to understand the functioning of the library.
How can students utilize a reading hall like American center and how are cultural barriers bridged with such places?
The American Library is free and open to the public Monday through Saturday 10am to 6pm. We welcome students, many of whom use the space for quiet studies. We also have reference librarians on staff to help with research queries. We have books, films, and online resources in a vast array of fields, and through using the materials and talking with our staff members, visitors can learn a great deal about other cultures.

How critical are reading halls for people belonging to various age groups?
Libraries can spark a love of reading in the young; offer private, quiet space to students who need to focus on studies; and provide a social outlet to the elderly. They are a gathering place for all ages.

The various cultural activities that are conducted by American center expose audiences to a wide range of content. How meticulously is it planned and how is the public reaction?
The Public Affairs Section at the U.S. Consulate General, Mumbai, spends a lot of time and effort to conceptualize and implement programs that appeal to a wide array of audiences. Our American Library has hosted comedians and singers to entertain; authors to discuss their works; and Webchats on topics such as study in the United States. We've received excellent feedback from attendees, who enjoy the opportunity to network with Consulate staff and with one another, as well as the chance to experience a new type of program.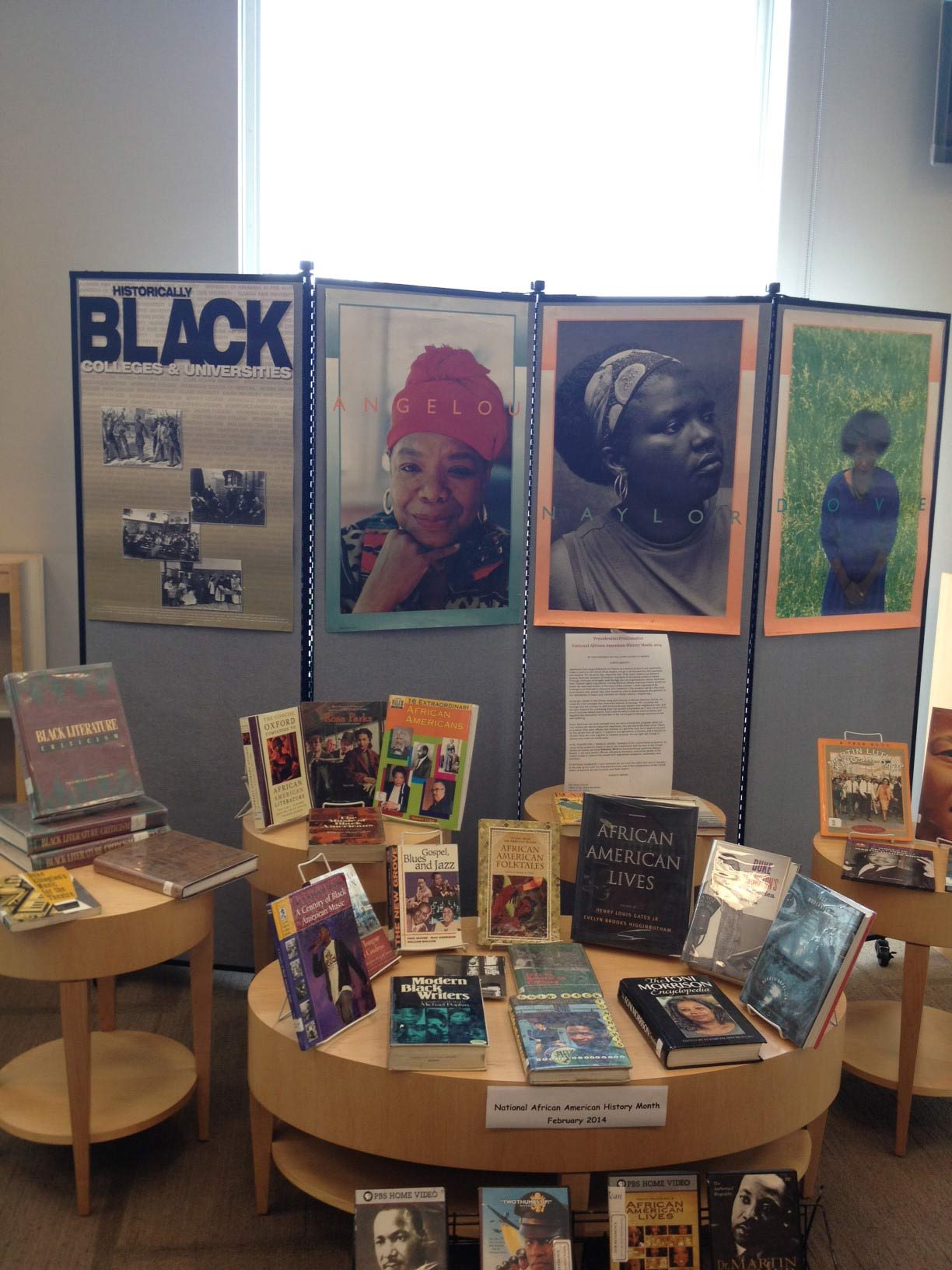 American Center hosts various important events and special movie screenings usually on Saturdays.
What kind of books/ journals are you planning to introduce in the future. In addition to Marathi/ Gujarati, which other language books are you planning to introduce?
We continuously expand our collection to ensure it remains current and useful to our patrons. Every month, we add new titles in fiction, business, politics, and other subjects. The bulk of our materials are in English, but we have some local language translations, including in Marathi, Gujarati, and Hindi. You can find American bestsellers; books unavailable anywhere else in Mumbai; feature films; reference resources; and access to academic and business periodicals. In the coming weeks, you can look forward to a display entitled "What the Consulate is Reading" with recommendations and favorites from among our staff. It will include fiction and non-fiction titles by American authors you might not have heard of. We'll continue to provide the latest titles in numerous fields, so visit us frequently, and subscribe to our e-mail updates!

How many readers (both members and non-members) does the library cater to?
We have approximately 3,400 members from across our Consular district, which includes five states: Chattisgarh, Goa, Gujarat, Madhya Pradesh, and Maharashtra. For those outside of Mumbai, we offer a vast array of online resources, including access to American magazines, journals, and databases. We also offer one-way courier service for materials as long as the patron covers the courier charges to return the items. Our reference librarians are available to answer phone and e-mail queries and assist with complicated research topics as needed. We also have upwards of 50 walk-in visitors daily, and we remain available to assist them, as well.

We very much welcome new members. If any group is interested in setting up a targeted orientation, we can work with you to arrange a suitable time for your group to visit, or even to send one of our staff to your premises to provide an overview and "information literacy" session. Please contact reflib@state.gov to learn more.

The library had heavy patronage in Churchgate. But, since it has shifted to BKC, there has been a dwindle in the same. How has the library been coping up with the low footfall?
The Library has been incredibly proactive in our outreach efforts, arranging orientations for student groups, business professionals, and others. We are also active on social media. Through these initiatives, as well as by drawing in audiences with innovative programs and building an excellent reputation via word-of-mouth, we have 55 visitors each day, on average. We very much appreciate all of our patrons, who share a love of learning and reading and therefore make our jobs much more enjoyable!
Here are some quick facts:
Membership charges: Rs 400 INR for an year, Rs 700 for two years.
Location: Bandra-Kurla complex.
Book Genres: Literature, science/tech, journals, e-journals, children books, research books, educational books, newspapers etc