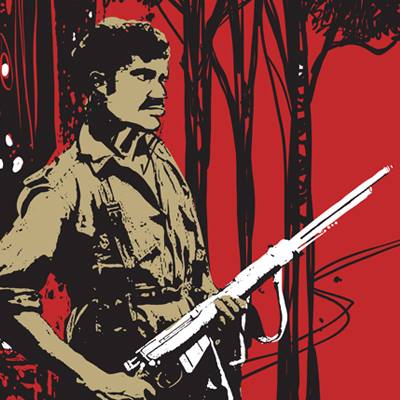 The Social Service Branch (SSB) on Wednesday raided an office of Mumbai's top Matka bookies run by Atul Gosar and his uncle Dinesh Gosar. The police arrested 16 people, including Atul, the kingpin and a known name in bookie circuit.
According to deputy commissioner of police, enforcement, Mahesh Patil, on receipt of specific information a raid was conducted in a flat at Vishnu Tower building on PK Road in Mulund (West). Cash worth Rs1,33,830, 36 mobile phones, 17 calculators, hundreds of Matka bet chits and other instruments of gaming were seized from the spot.
The accused people have been booked under various sections of the Prevention of Gambling Act. Some of the arrested people have been identified as Laxmi Chawda, Vijay Karande, Tarachand Gala, Suresh Kurhade, Ramesh Sawant, Dinesh Shah, Jeetu Kania, Ramji Shah, Ravinath Pawar, Prabhakar Bhendkude, Rakesh Surti and Vallabhji Dedia.
"Investigation has revealed that the bookies are close associates of Matka kings, who are running Kalyan and Main Bazaars all over India at present. Dinesh was also arrested by ATS in a gambling case. He had later got bail in that case. In the present case, Dinesh has been shown as a wanted accused," said an SSB officer.