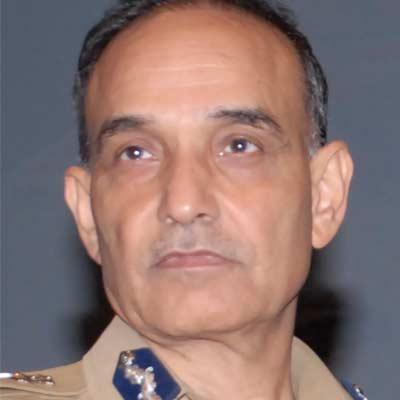 Mumbai police commissioner Satyapal Singh has resigned from his post and from the Indian Police Service (IPS).
Sources told dna that Singh has reportedly opted for the Voluntary Retirement Scheme (VRS) and sent his papers to the home department.
According to sources, Singh is planning to enter politics and is likely to join the Bharatiya Janata Party (BJP).
A 1980 batch IPS officer, Singh is reportedly planning to contest the upcoming Lok Sabha elections as a BJP candidate from Meerut or Baghpet constituency in Uttar Pradesh (UP).
Singh has reportedly been in advanced talks with several senior BJP leaders, including party president Rajnath Singh and Nitin Gadkari.
Media reports also said that he has an offer from the Aam Aadmi Party.
Sources in the Mantralaya said that the resignation has been sent to home minister RR Patil who will then forward the same to Chief Minister Prithviraj Chavan.
Singh is the first serving Mumbai police commissioner to resign. He was due to retire in 2015. He has received several police awards, including a special service medal for extraordinary work in the Naxal-hit areas of Andhra Pradesh and Madhya Pradesh.