"You have to understand the community we work with," explain event organiser Rama Shyam from the Society for Awareness, harmony and Equal Rights (SAHER). Located in the surburbs of Mumbai, this young blood organisation has been working with marginalised groups in Jogeshwari East for a good part of the last decade.
"There exists a crossroad at the locale. On both sides of the crossroad dwells ghettoised communities; the Muslims on one end and Non-Muslims (Hindus, Jains) at the other. Our attempt has always been to bring them together in a peaceful social interaction with each other."
In fact, on one of the days of the Peace Week a film screening is held right at that crossroad featuring a movie themed on peace.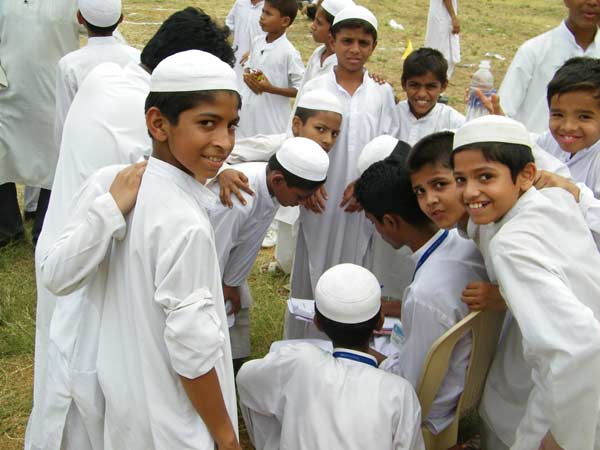 SAHER, started in 1997 against the backdrop of the Bombay riots of 1992-93, works on building peace across communities. "Earlier we would conduct a two day inter-school sports meet that intended to create a platform for children from vernacular and church based schools as well as children from communal ghettoes to interact through play. However, with participation of other stakeholders we decided turn it into a more elaborate event." And so started the week long festival of peace in 2009.
Now in it's sixth year, the Peace Week kicks of on December 15 with wall painting event at Jogeshwari led by renown artist and set designer Sukant Panigrahy. "People in this localities had to go through a terrible episode of communal tension, the scars of which still haunt them. This event gives is an opportunity to involve and share with them whatever you may have to offer," explains Panigrahy. "I regularly conduct art events with them and this year we will be painting two wall with messages of peace."
The peace week will also feature a cooking competition for women. "The idea of this event is to show how food can be binding and transcend culture." This cook off will be judged by celebrity chef Gurpal Singh. Among other events, the week will also see many sports events and a community tournament. "This is an attempt to bring together different shades of individuals that live one community," Shyam adds.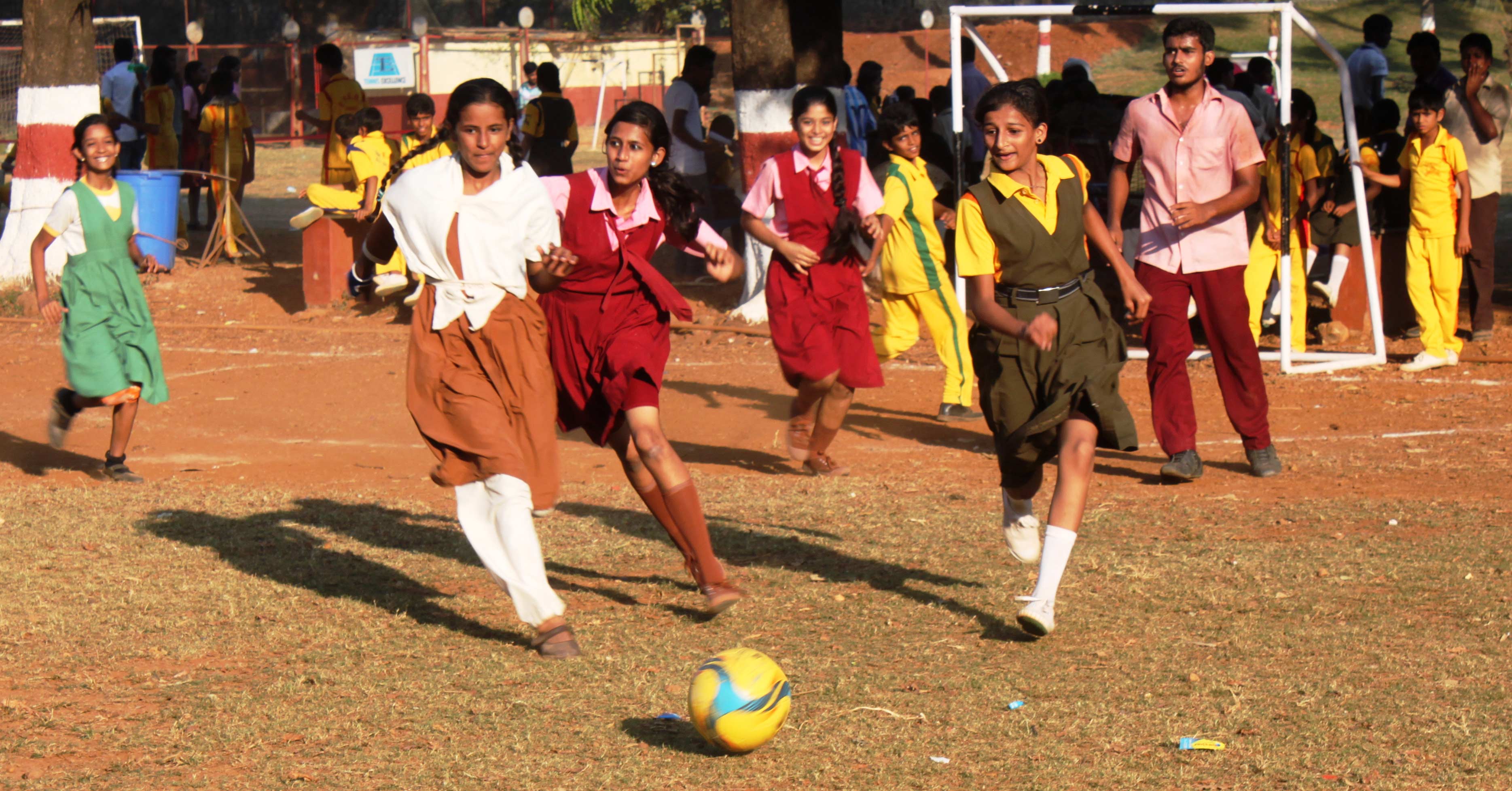 Political Awareness
This year Peace Week will be integrated a campaign called Youth UnManifesto, that aims to educated participants on electoral politics. "Since this is a vibrant platform engaging youth in voluntary activities, this year we will also be running the Youth UnManifesto campaign to touch upon important issues on voting," Rama adds.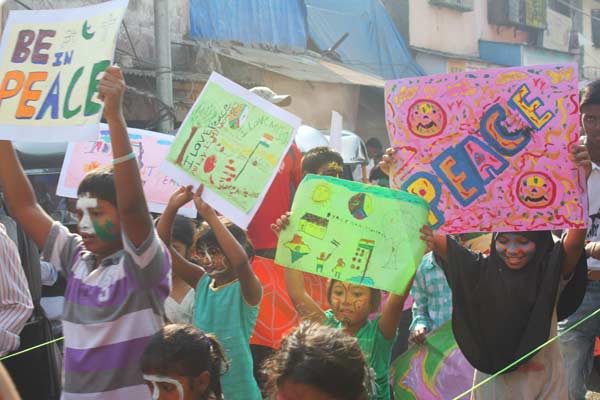 The Peace Wall, as the event is called, is open to all and will be held between 9.00 am to 1.00 pm on Sunday, December 15, 2013.