Mumbai Metro to have 1st class compartment with pre-booking facility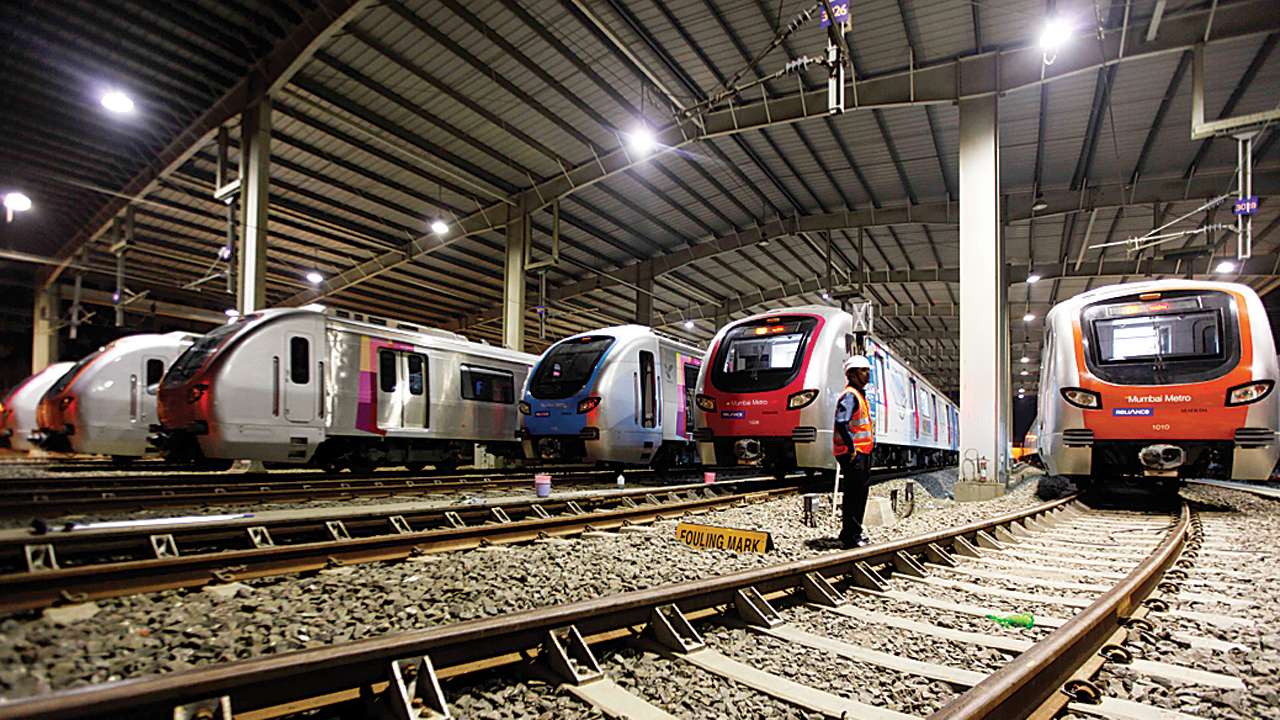 Picture for representation
Written By
Updated: May 4, 2018, 08:25 AM IST
After Chennai Metro, upcoming Mumbai Metro corridors will also have separate first class compartments where commuters will be able to book seats in advance. Apart from this, Metro coaches and stations will also have Wi-Fi connectivity along with USB charging points inside the trains.
This means, out of the total six coaches in a Metro train, one coach will be reserved as first class compartment and the others will be considered as second class compartments. Even Delhi and Bangalore have Metro corridors, but do not have first class compartments; only Chennai Metro has tried and tested this concept.
Pravin Darade, Additional Metropolitan Commissioner, Mumbai Metropolitan Region Development Authority (MMRDA) told DNA, "All coaches of Mumbai Metro are going to have Wi-Fi and USB charging ports, few (first class coaches) will also have push-back seats."
Further, the fare for travelling in second class and first class compartments will be different. Darade added, "There is no class system as such in Metro corridors, but we are going to have first class coaches, which will be more comfortable and guarantee a seat."
The MMRDA says first class compartments will be introduced to tap commuters who avoid public transport due to crowding. "The idea is to get car owners to use Metro corridors, because they will have the assurance of getting a seat," Darade said.
In April, the Delhi Metro Rail Corporation (DMRC), which is assisting the MMRDA, initiated the process to procure 63 driverless Metro trains of six coaches for three Metro corridors. A DMRC official said, "We are planning to introduce all the latest features in the Mumbai Metro coaches, which Metros in other parts of the country have already."
Meanwhile, these features will be available in the Metro coaches of three Metro corridors for which it recently initiated the procurement. The three corridors include Dahisar DN Nagar Metro-2A corridor, DN Nagar- Mandale Metro-2B corridor and the Dahisar East- Andheri East Metro-7 corridor.
The above mentioned corridors are expected to have a capacity of 15 lakh commuters.