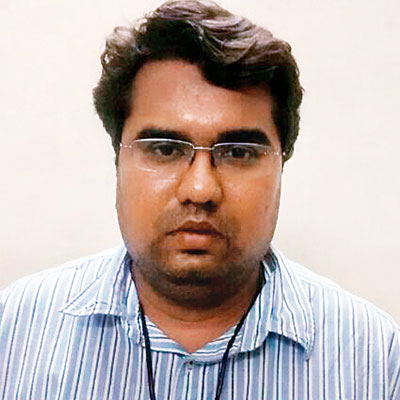 City crime branch sleuths have arrested a 25-year-old man for allegedly duping several persons to the tune of Rs9 lakh by promising them air tickets for Canada, the US and European countries. The accused would place advertisements in newspapers, book tickets in the name of his customers, give the same to them and then cancel the tickets to get refund in his bank account.
The arrested person has been identified as Himanshu Shantilal Pitroda alias Manish Kothari, a resident of Vasai and a class XII dropout.
"It's vacation time now, and people tend to visit foreign countries with their families. Pitroda made use of this period to con unsuspecting people," said senior police inspector Nandkumar Gopale of the crime branch property cell.
Explaining the case and Pitroda's modus operandi, Gopale said, "We had received three cases wherein families were duped to the tune of Rs9 lakh by someone who booked tickets for them and then cancelled their tickets and usurped the refund money. The families had read newspaper advertisements about this ticket booking agent and had contacted him. The agent gave them his bank account number and told them to deposit money in it so that their tickets can be booked. A few days later, he cancelled the tickets and fled with the refund money."
He added that, Pitroda would often change his name and mobile numbers while targeting his victims. A police team of officers Dilip Phulpagare, Nitin Patil and Laxmikant Salunkhe then worked on the case and learned that Pitroda was staying in a Bangalore hotel on a fake name.
"Pitroda was arrested on Tuesday from Bangalore and has been handed over to the Mahim police where a cheating case has been registered against him," said inspector Patil.
Police sources said that Pitroda has been duping people for the past four years. "He made fake claims of having an office in Navi Mumbai. We have seized 19 tickets from his possession. After having duped a victim, Pitroda would change his mobile number and go underground," said a police source.