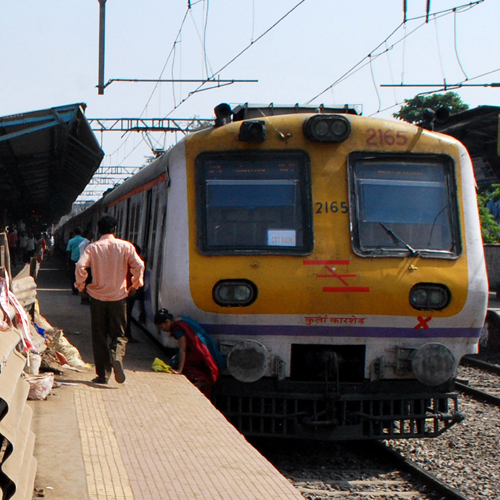 The guard of a local train was assaulted by a commuter late on Friday night.
According to officials, the guard, B Chetan, who was working on a slow local to Thane, was punched by a passenger at Kalwa station. The incident happened around 11:20pm on Friday night.
Officials said that after reaching Thane station, Chetan informed Railway Protection Force assistant sub-inspector S Pawar who was on bandobast duty there at that time.
A small team of RPF personnel fanned out at Thane station to spot the assaulter as described by Chetan. They caught a man who matched the description and who had just alighted from the train that had reached Thane station at around 11:30pm.
The man, 18-year-old Mafhooz Alam, who is a resident of Mumbra, confessed to hitting Chetan. He was part of a group of people moving about at night celebrating Badi Raat, RPF officials said.
Incidents of vandalism and mischief on suburban trains and platforms tend to increase during such days, they said officials. Alam was later handed over the Thane Railway Police in the wee hours of Saturday for further action.