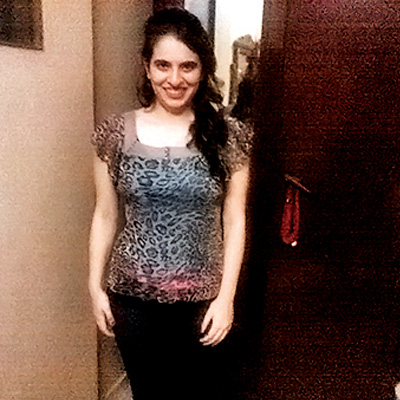 Bandra resident Havovi Minocherhomji, 21, who underwent heart transplant procedure on Monday in Chennai, has started talking and walking. She was shifted out of the intensive care unit at Fortis Malar Hospital on Saturday.
Hospital sources said Hvovi is responding well to treatment and talking to her parents. She even took a stroll in the ICU. After the transplant, her heart's pumping efficiency has also gone up to 60% from 10%. In a few days, she will be discharged from the hospital, they said.
Havovi's procedure has prompted the Maharashtra health department to take a notice of the practice in Tamil Nadu and raise more awareness about organ donation in the state.
According to state health department, even 10 years after five hospitals in the Mumbai were granted permission to conduct heart transplant operation, not a single such surgery has been performed. "We are in the process of raising awareness among the medical fraternity to start transplant procedures in the state. It is a complex surgery, but we are hopeful of starting such a programme soon," said Dr Kempi Patil, joint director of health services.