Dr Bhau Daji Lad Mumbai City Museum is inviting people to celebrate independence week at the museum. Visitors are being encouraged to write what freedom means to them on orange, white and green paper. All of the messages will be strung up across the museum's locality for all to see.
"We wanted people to think about what freedom meant to them. When we got freedom, what was it from? It was from oppression. In my mind, even lack of proper health services or poverty is oppression," says director of the museum, Tasneem Mehta.

"On Thursday, we had around 3500 people participating in our independence day activities and we had a fabulous time," she adds. "After we collect everyone's messages, we're going to turn it into a book".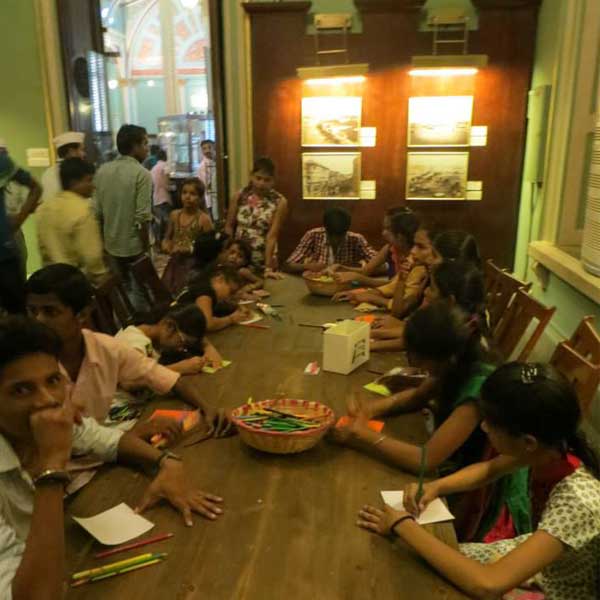 The Dr Bhau Daji Lad Mumbai City Museum was established previously in 1872 as the Victoria and Albert Museum, Bombay. The museum showcases the decorative arts of India as well as historic and epic elements of nineteenth century, Mumbai. The museum was first set up circa 1850 when preparations were being made for the first Great Exhibition of the Works of Industry of all Nations' that was to be held in London.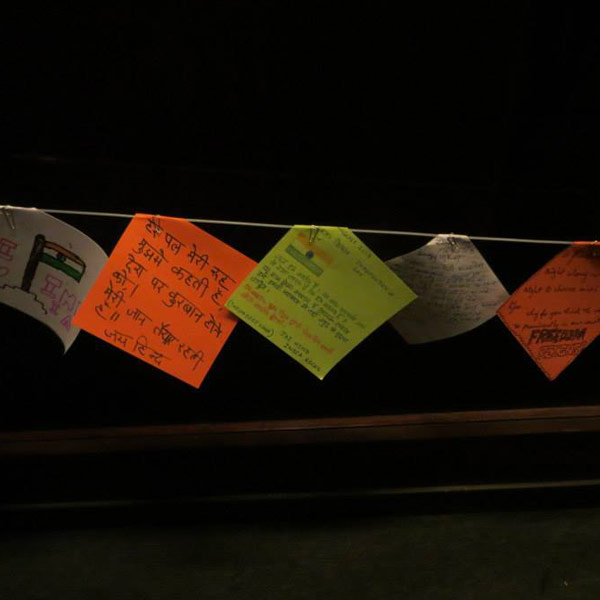 In 1975, the museum was re-named to it's current title in honor of Dr. Bhau Daji Lad, who made sure of it's establishment.

The museum also has many future plans such as a Museum Cafe, Special National and International Exhibitions and Extensive Outreach Programs.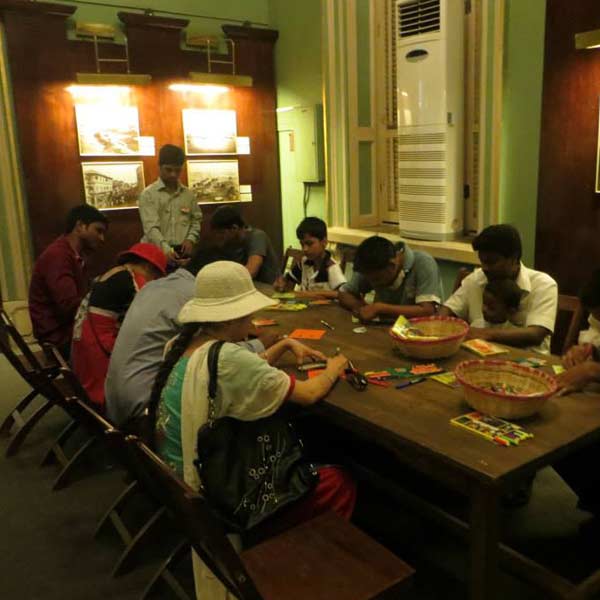 To send a message, you can write to them at subscribe@bdlmuseum.org.