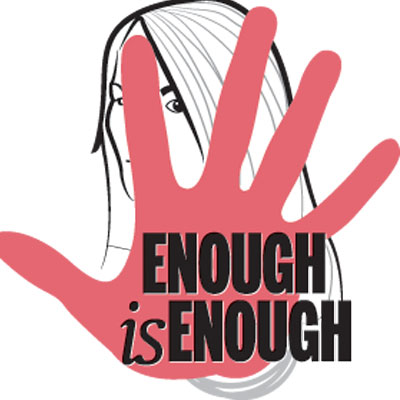 In a shocking case, a 13-year old girl student of a reputed Prabhadevi-based school for deaf and aphasic has alleged that she was molested by her school principal. Based on the complaint filed by the victim, the Dadar police, on Wednesday, arrested the principal and a teacher for their alleged involvement in the offence. The teenager alleged that she was molested on numerous occasions and was again subjected to the horrendous experience four days ago.
Those arrested have been identified as Principal L Reddy (42) and teacher Dattakumar Patil (37).Nishikant Patil, senior police inspector of Dadar police station, said "Reddy used to call the girl to his cabin under the pretext of giving her chocolates and then used to behave indecently." He further added "In her complaint the victim stated that earlier too, Reddy has committed such acts with her, and we are verifying the allegation made in the complaint. The victim also alleged that Dattakumar used to show her obscene pictures."
Asked how the matter surfaced, Patil said "The girl confided to a student, who later got in touch with an ex-student and got a meeting with parents organised in which the issue was discussed and finally on Tuesday they approached us and registered an FIR."
The police are in process of recording statements from other students of the school to ascertain whether they too were subjected to such indecent acts. Patil said "We are getting in touch with other students of the school and are inquiring with them too about Reddy and Dattakumar's behaviour. If more victims come forward, then this would bolster our case even more." Patil explained that Reddy and Dattakumar were booked on charges of molestation and various sections of Prevention of Children from Sexual Offences Act.