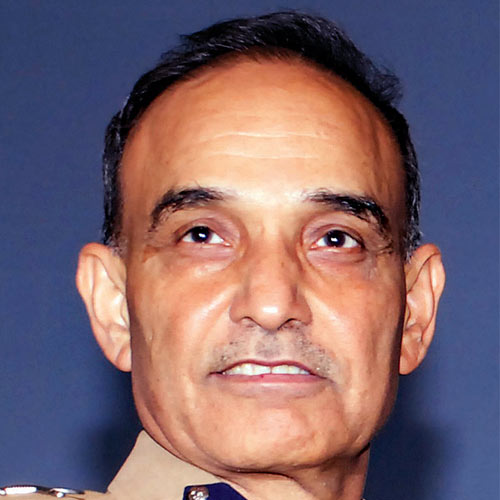 Nothing like a film to drive home a message to the common man. A few months after the Mumbai police got a few short films made to create awareness of contemporary social problems — crimes against women and terrorism, for instance — these documentaries are all set to be screened across the country. The central government has asked the police chiefs of all states to get these films dubbed in their respective regional languages.
Last year, the Mumbai police had roped in an advertising agency to make 10 short films on various social themes currently plaguing society at large. These films, in Marathi and Hindi, were distributed for screening at malls, multiplexes and cinemas. They have passed muster with the Union government, which recently wrote to director generals of police of all the states, asking them to duplicate the effort.
Commissioner of police (Mumbai) Dr Satyapal Singh told dna: "Mumbai has always been on the radar of terrorists and, hence, there was the need to spread awareness of being alert across the city. The basic idea was to rope in the aam Mumbaikar in the police's fight against crime and criminals. We want the public to become our eyes and ears and work as a force multiplier."
He added that a lot of thought was given before preparing these films, such as using real actors.
"The concept and films prepared by the Mumbai Police were appreciated recently in All India Director Generals and Inspector Generals Annual Conference in Delhi and in All India Commissioner of Police Conference in Bengaluru. The Centre then decided to use these films on a national scale and wrote to DGPs of all the states," Singh said.
"I am very happy with this move, that these films will be used across the country and could prove useful in spreading awareness."