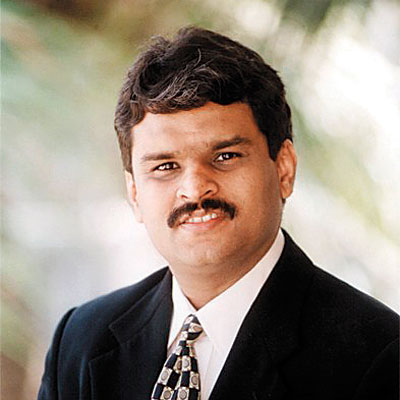 The Economic Offences Wing (EOW) on Monday filed a 9,000-page supplementary charge sheet against Jignesh Shah, a prime accused in the Rs5,600-crore NSEL scam case. This is the first charge sheet to be filed against Shah. Earlier in January 2014, the EOW had filed the main charge sheet, which too was a 9,000-page document, against five accused.
The supplementary charge sheet has recorded the statements of 270 witnesses, who, according to an EOW officer, have supported their investigation.
When dna contacted additional commissioner of police (EOW) Rajvardhan Sinha, he said, "Shah was arrested on May 5 and we will exhaust the 30-day period available under the Code of Criminal Procedure (CrPC) on Tuesday. Therefore, we filed a charge sheet against him on Monday."
Earlier, the agency had charge-sheeted Amit Mukherjee, Jai Bahukhandi, Anjani Sinha, Nilesh Patel and Arunkumar Sharma.
The EOW had, in its earlier charge sheet, claimed that the document contained the list of stocks and warehouses secured. The document had also included the statements of complainant Pankaj Sarai, investors and others.
Last year, an investor had registered an offence against the directors and key management persons of NSEL for cheating, forgery, criminal breach of trust and conspiracy.
Meanwhile, a press statement issued by NSEL said, "Today the Economic Offences Wing of the Mumbai Police has filed a charge sheet against Mr Jignesh Shah, director of our company. We would be deeply examining the charges and appropriately defending them legally. We have full confidence in the Indian judiciary and that justice would be done. The payment default at NSEL had arisen due to the complicity between certain erstwhile officials of NSEL and defaulting members. We understand that investigating agencies have traced funds to defaulters. NSEL has initiated civil and criminal proceedings against these defaulters as detailed on our website. NSEL will pursue vigorously to ensure that the settlement obligations are honored by the defaulting members."