Horse-drawn Victorias are a cruel relic of the British colonial era and it is time to relegate these dangerous contraptions to history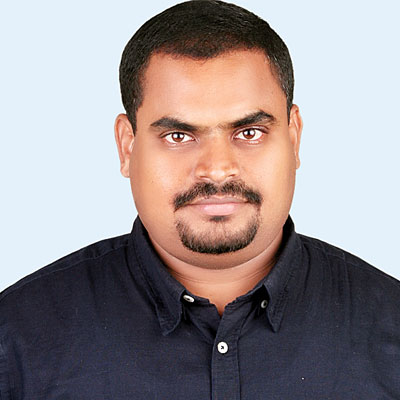 PETA receives complaints everyday from horrified tourists who are saddened to see the way horses are treated in Mumbai. These horses are forced to haul carriages in the monsoon and deal with the unbearable heat without a drop of water.
Caring Mumbaikars have long made known that they want the outdated custom of making a poor malnourished horse haul a heavy carriage banned. They do this through countless letters and emails to the BMC, public protests, police complaints, and even by organising a 5,000 strong Mumbai for Horses citizens' group. Anushka Sharma, Arjun Rampal, Hema Malini, John Abraham, Pooja Bhatt and Zeenat Aman are just a few among the many celebrities who have written to the authorities, tweeted or starred in ad campaigns calling for a ban on the inhumane Victorias. PETA and People for Animals and Animals and Birds Charitable Trust are also fighting at the Bombay High Court in the hope of a ban.
When horses have collapsed (as they sometimes do,) have got spooked, or simply gotten in the way of cars—the Victorias have caused numerous accidents in which both the horse and people have been seriously injured. There are even some cases in which people have died. As a result, the Mumbai traffic police recently passed scheduling limitations for Victoria rides and banned them altogether in Colaba and some parts of the city, but the regulation, however, are blatantly flouted. Many progressive towns and cities across the world, including Delhi and Mussoorie, have banned horses or horse-drawn carriages. The Delhi Government also decided to introduce a scheme to transition the few people involved in the industry to other, likely more profitable, trades. There's no reason Mumbai cannot do the same.
The author is the Director of Veterinary Affairs with PETA-India