Here are some of my suggestions on how men can help keep the women around them safe.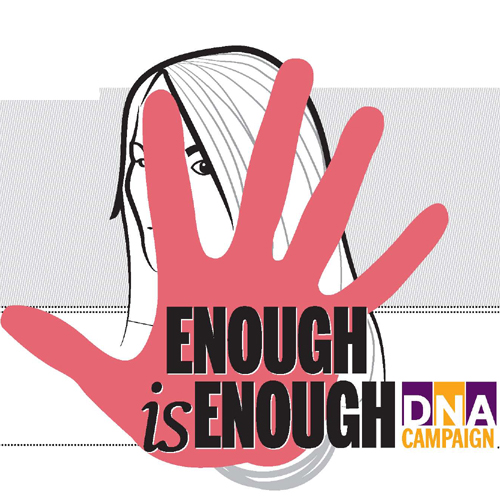 The Mumbai gang-rape has devastated millions of people all over India and the world. The need for protection of women and ensuring their safety is more important than ever. Here some of my suggestions on how men can ensure their mothers, sisters, friends and all the women around them are safe.
1. When dropping a girl to a cab or rickshaw, note down the licence plate number. Insist the cab or rickshaw driver shows you his ID badge and take down the ID number.
2. Avoid sending a girl home alone at odd hours especially to far off places.
3. If a girl is travelling alone, make sure you stay on the phone with her or ensure you're in constant contact with her till she reaches her destination.
4. Make sure you are aware of the emergency numbers and do not hesitate to call them if a situation is sketchy or you and your friends are in a secluded area.
5. Remember to drop the girl right till her door, or at least till the lobby of the building. A lot can happen from the gate till the lobby.
6. Apps like Circle of 6 and On Watch help you relay your information immediately to friends and family by sending out an SMS or SOS of your location. With use of smartphones today, this is one of the best ways to ensure safety.
7. Always make sure you drop your female coworkers right to their car or to a cab. If you're taking the office drop ensure that the lady is not the last one to be dropped.
8. And lastly and most importantly, don't only look out for women you know. If you do see something happening do not hesitate to intervene.