The first day of the second edition of Mumbai Comic Con 2013 saw a huge crowd, from movie buffs to graphic novel artists and lovers.
The event had multiple stalls promoting special merchandise, graphic novels, upcoming graphic websites and various food stalls. With over 85 participants, Comic Con 2013 saw a plethora of local, national and international content.
Among the many exclusive book launches, was also the launch of Pulp Quarterly, a journal featuring in-depth stories, interviews, vignettes, photo-essays, critiques, profiles, and reviews on the Indian comic scene, along with original, unpublished comics by some of the most talented Indian creators.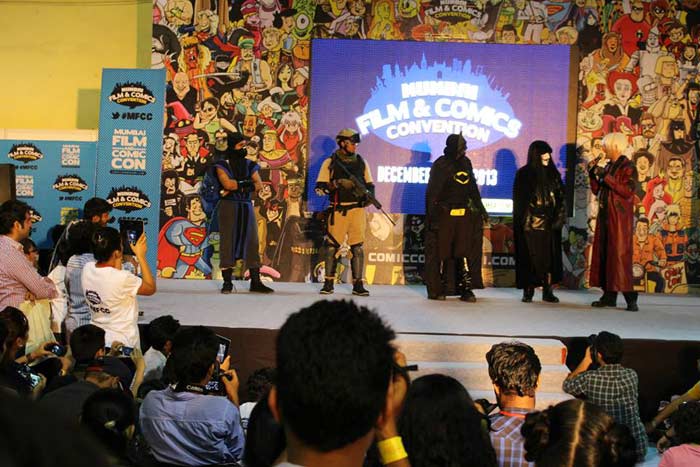 Another interesting highlight was at the stall for the web portal 'Find UR Class' that provides comprehensive information about extracurricular activities and hobby classes, in and around your area!
Other popular stalls included the Cosplay photo booth, where people could get themselves clicked with Cosplayers; DIY hoodie designs; collectibles and special merchandise.
The Amar Chitra Katha (ACK) contest was another event that caught the crowd's attention. ACK comics and other goodies were handed out to those who could answer questions based on mythology, history and movies.
Another contest based on comic characters in cartoons like Ninja hattori allowed winners to click a picture with the ninjas.
Cosplay was of course, the prime highlight of the event. People dressed up like their favourite supernatural or comic book character, in a bid to win a trip to the Singapore Comic Con.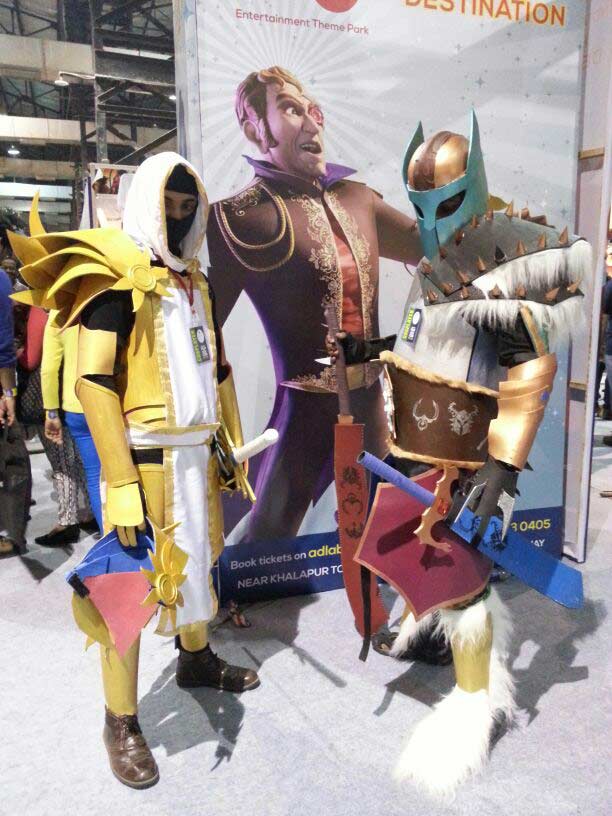 It was finally Ankit Singh, dressed as Iron Man, who won the Cosplay contest. He also won the best cosplayer under the comics and graphic novel category. "I took 2 months to make my costume," quipped an excited Singh.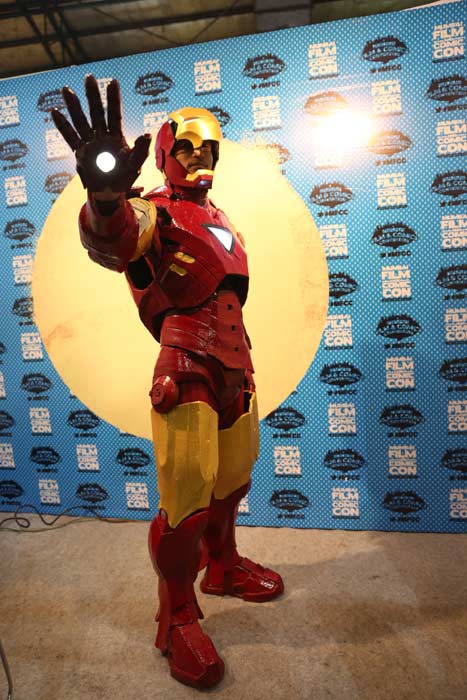 The event is all prepped for it's second day today with exclusive book launches, speaker sessions and other activities, at the Bombay Exhibition Center, Goregaon.
Also read:
Mumbai Comic Con to start on December 21, Wonder Bai is the mascot