Yeh hai Bombay meri jaan! Well, not anymore
Once a Portuguese port and colony, the city was christened Bom Bahai which literally means the good bay. Later as it changed hands to the British empire, they started to call it Bombay, a name that eventually became a brand in itself, associated with progressive urbanisation, cultural extremisms, a secular and cosmopolitan environment and, of course, Bollywood!
And then came along Shiv Sena who saw it fit to refer to it as Mumbai, after the Hindu goddess Mumbadevi. Then after, the names of Sahar airport (now called as Chattrapati Shivaji International Airport), Victoria Terminus (now called as Chattrapati Shivaji Terminus), and a bunch of other landmarks were also changed in the same breath.
The Shiv Sena took it one step further, and ordered every institute and organisation with the word 'Bombay' in their name to implement the change. There was some opposition, but it made little difference to its citizens.
Despite the official change in 1995, there are some who still prefer to call their home 'Bombay'.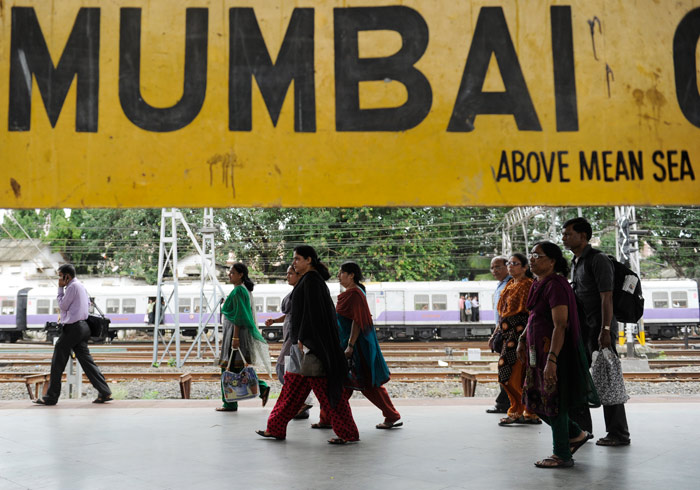 Oh, so you've just arrived in Mumbai for the first time? Have you seen our Sealink?
Yeah, we can't help but brag about our God-awesome Bandra-Worli Sea link, cause let's admit it, it's awesome! (And we still don't have a metro, yet!)
We go for late night drives on it; we take pictures of it, on it, under it; with it. And while it may have, to some extent, helped cut the travel distance between the city and the suburbs, it sure has gone a long way to inflate our pride.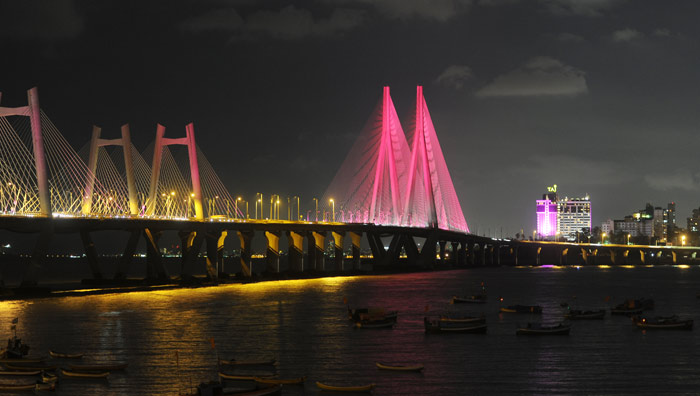 Someday we too will have a Metro in Mumbai
What was once wishful thinking for every Mumbaikar, has now turned into our living nightmare. In a bid to look the "globalised" kind of city that we are, (and also ever since Delhi got its fancy ride) Mumbai has been working on its own Metro, which is about close to a decade now.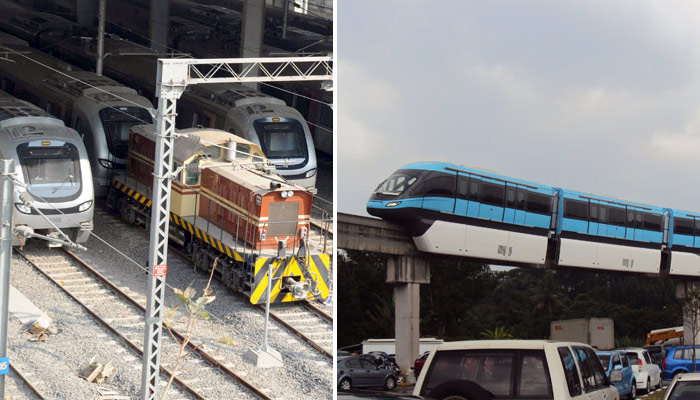 And for that period of time, every Mumbaikar has travelled through the roads of hell and back. And road woes are not the worst of it, the extensive structure which is still under construction has already collapsed in a couple of spots.
But that hasn't deterred the spirit of Mumbaikars, as nothing ever does, who look forward, with much enthusiasm, to every little trial run or peek of the Metro. Here's all you need to know about our much awaited ride. Oh, and did I mention we have a sealink.
12,478,447 and counting
Yes, we are that many, according to the 2011 census. We've come a long way from 9,449,897 of us in 1991 to nearly 13 million in the last few years. The city is one big sea of humanity; and why not? We are like that really cool gang of people every one wants to hang out with, and for the most part (barring a few) we also love to have new people join our clique. Everyone knows Mumbai is the place to be; after all, 12,478,447 people can't be wrong!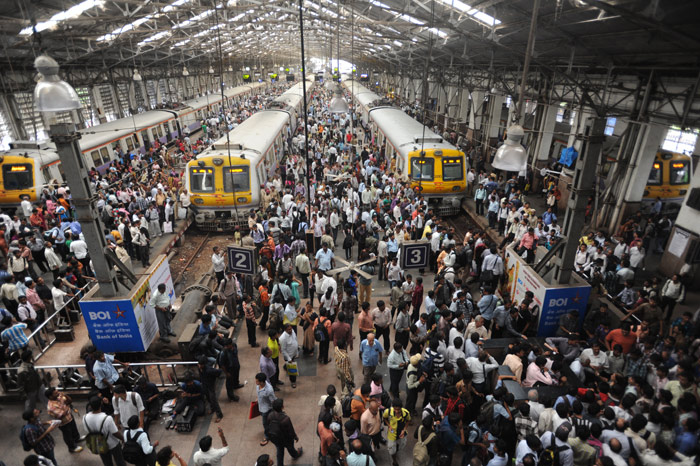 Remember these...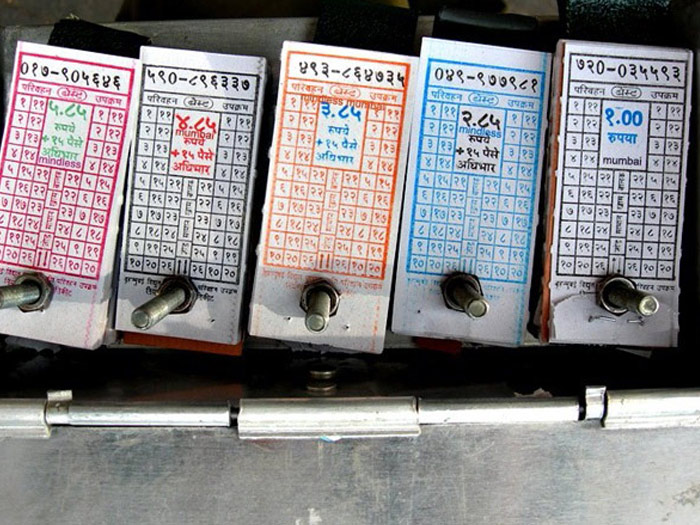 ...and these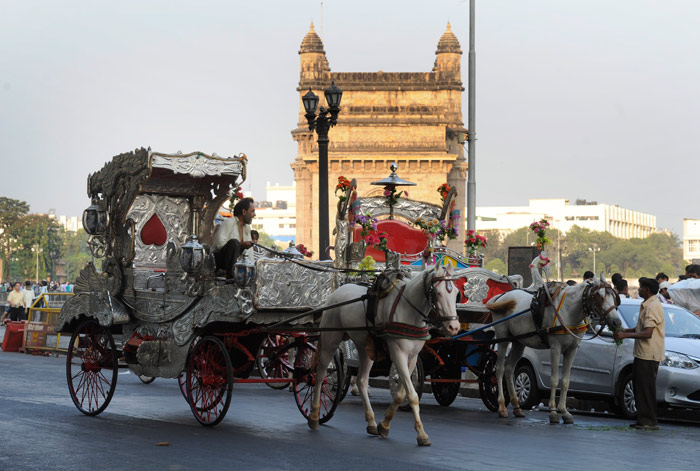 They were once the preferred mode of transport in the city. Then they became a tourist joy and fancy, and were restricted to small part of town. But early this year they were taken off the streets erasing with it a little part of what Bombay used to be.
Sure, the horses didn't receive the best of treatment, and the animal rights activists had a point, but one can't help but reminisce the wildlife of Mumbai that walked among us.
...also these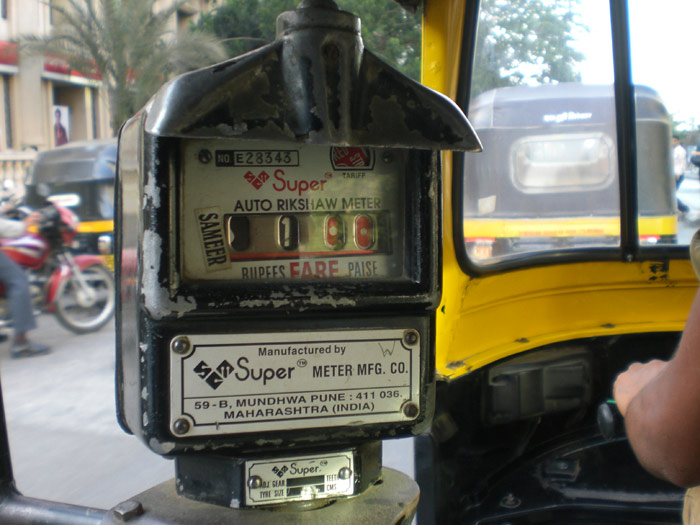 Or these..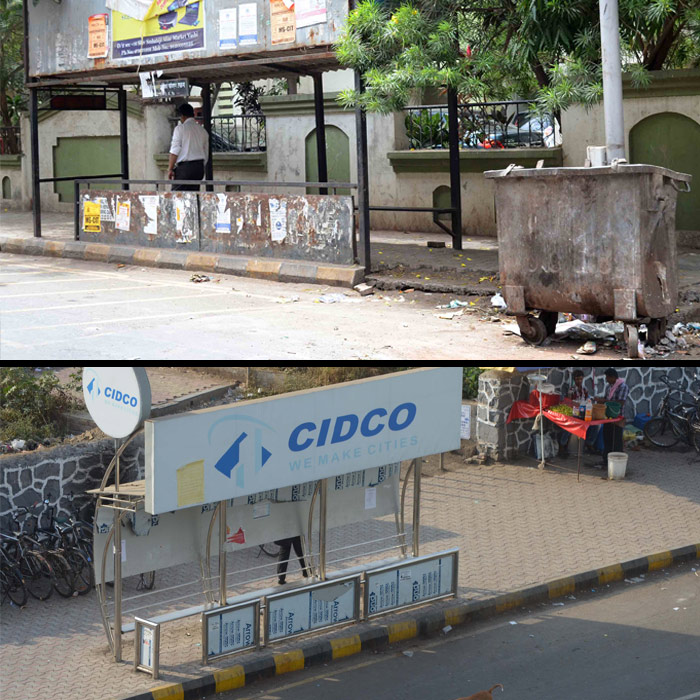 And these of course..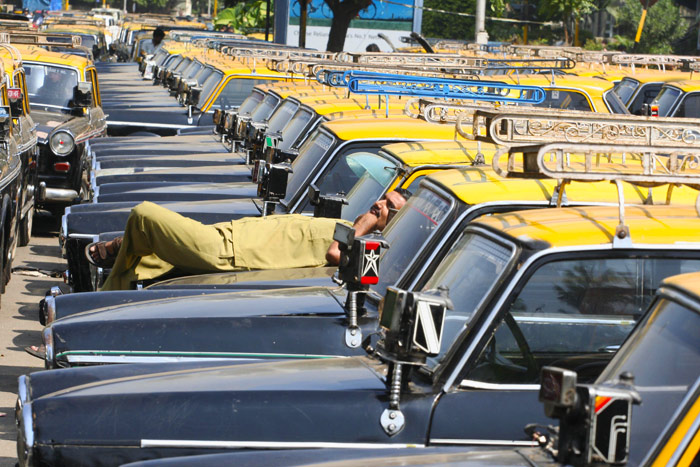 These were phased out more recently It will be a while before we really start to miss and reminisce them.
Mumbai local
So we may not have a Metro, but we still have our local trains! And they have gotten a swanky makeover over these last few years, not once but twice! And best of all, they now come in multi-colours.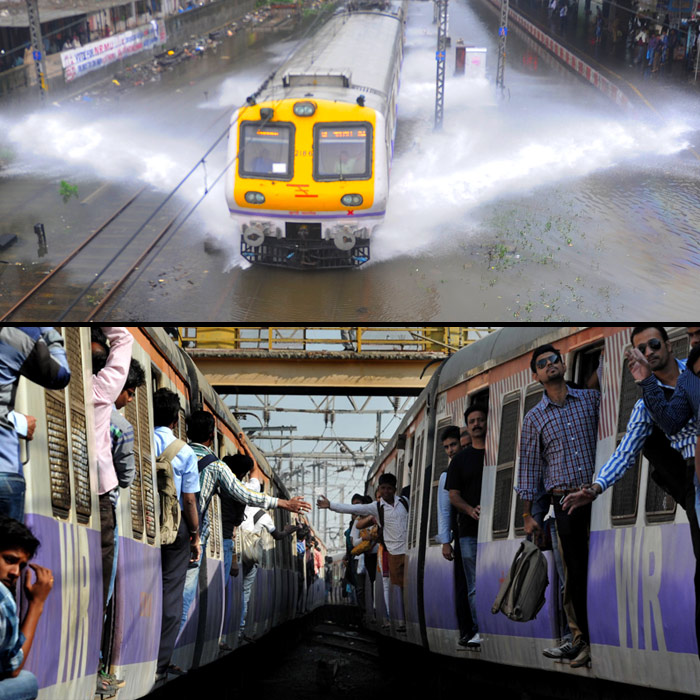 Old mills of Mumbai
Once a prime livelihood of the city's populace, the many mills of Mumbai had been lying defunct across its geography since the great Bombay textile strikes of the 1980's. Until the big companies arrived in 1992 and renovated these landmark ghosttown structures to accommodate the ever dynamic commercial lifestyle of the city. In short, they built new malls in the old mills!
Now most of these historical landmarks that once defined the city are synonymous to commercial complex and office buildings... and such is life!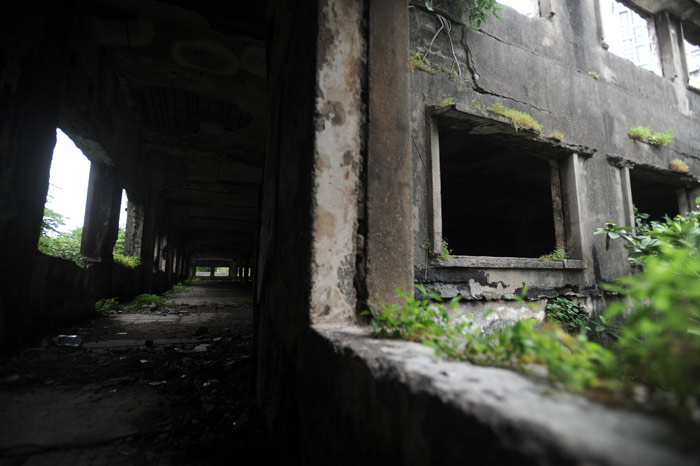 Picture abhi baki hai: the decline of Mumbai's old cinema halls
Strand, Ambar-Oscar, New Era and Novelty are some of many Mumbai's cinema has-beens. These are theatres that once occupied the mantle of pride in a city that is considered capital of Indian cinema. Now all that remains, if anything does, are empty structures and memories of an era bygone.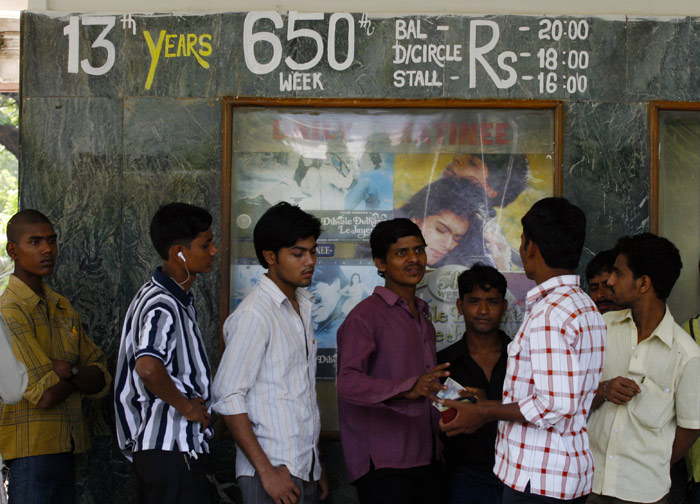 But all is not lost, as the former single-screen cinema halls have been replaced with new multiplexes and technology-enabled screens that provide for exemplary viewing experiences. And there are those old timey art-deco theatres like Liberty that have hung around and still continue to provide sweet nostalgia.
Lights. Camera. Action!
As is for the theatres, the same is true for old movie studios that gave the city its most distinguishable characteristic—Bollywood. Many of them have shut or have been upgraded beyond recognition, others seem to be biding their time. But considering the impact of cinema in the city one can be assured that they will always be around. And despite the decline of the older studios, they remain immortalised as Mumbai's landmark.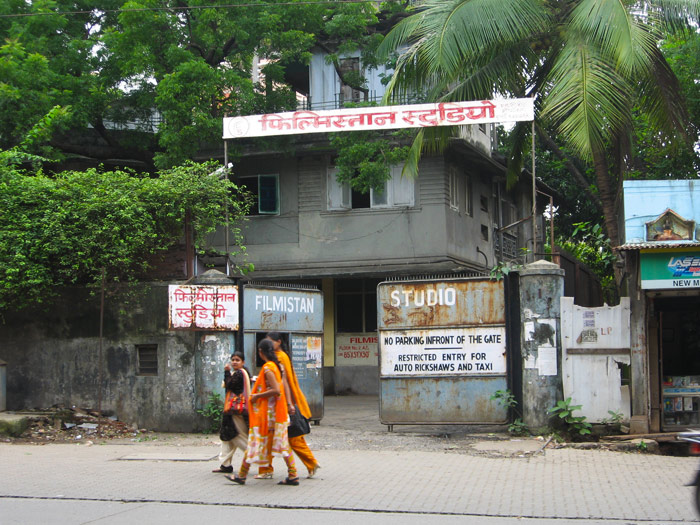 Irani cafes
Once a popular hang-out for the city's social network, Irani cafes have dwindled to a handful of really old restaurants situated mostly in the town side of Mumbai. Their clientele too has changed over the years and they are either visited by the silver-haired generation for "old time's sake" or by an eager crowd looking to explore the vintage beauty of the past. Replaced by the trendy new coffee shops, a few Irani cafes have survived the commercial boom of the 90's and can still be found serving a good-old Bun Maska Chai or Kheema pao.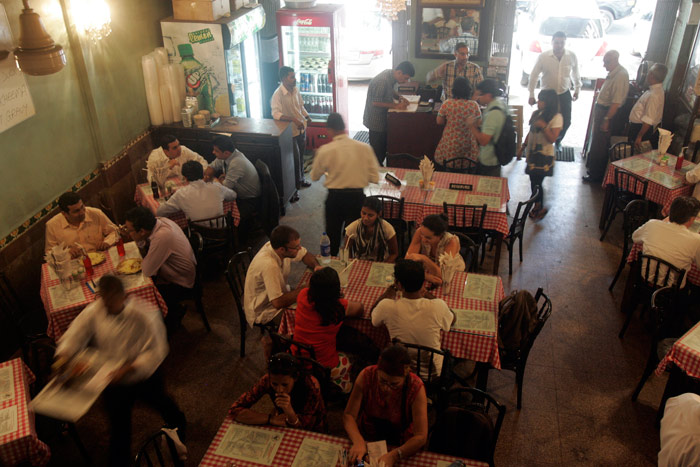 It's a fishy business
In many ways, this island city was built by the fisher folks that originally inhabited the clusters of land we now call Mumbai. But owing to the "developments" of the last few years, they have dwindled to a small scattered community, that is fighting for its existence. Reports suggest that only 10% of the traditional fishing families are still in business and little has been done to preserve their profession and culture.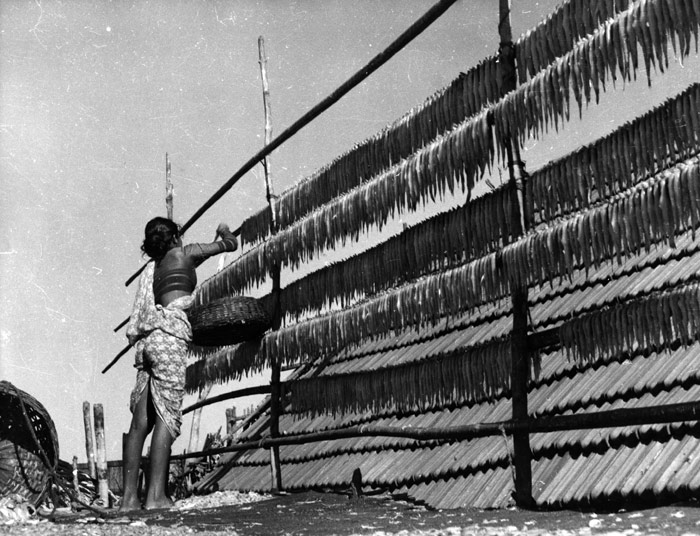 Bringing back the nature
Despite the extreme booming urbanisation, the city has made attempts (however small) to preserve its natural beauty in the overbearing and persistent concrete jungle. Our 37 acre-wide Mahim Nature park is proof of that. Located near the Mithi river, it is home to many species of birds, butterflies and plants.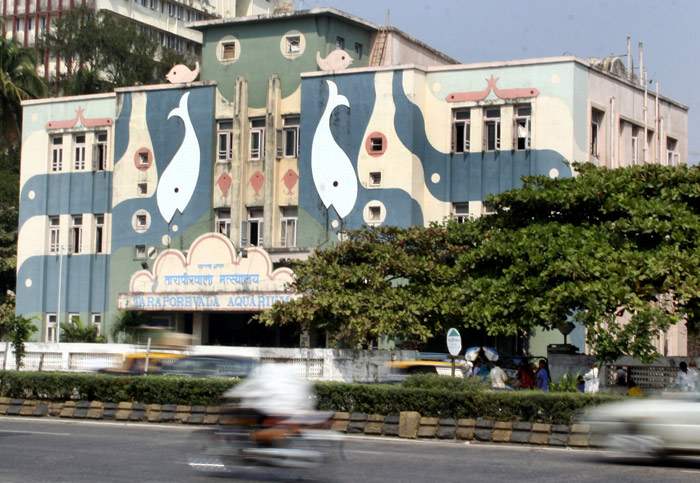 Taraporewala Aquarium is another such haven. First built in 1951, the city's only aquarium was recently upgraded (like pretty much everything else in the city!). It holds over 100 species of fishes from the Arabian sea and the Indian ocean, along with some very rare fossilised specimens.
It's no T3, but Mumbai's new airport comes pretty close
A lot more has changed about the Mumbai's airport than just its name. It was recently put through a complete overhaul. It looks bright and shiny and is all set to meet international standards.
Also, while it may not be comparable to Delhi's flashy new Terminal 3, at least it does not flood anymore.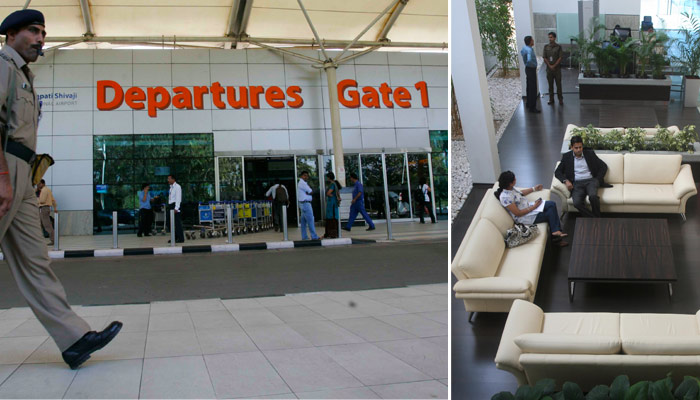 The artsy festival
Some may say that over-urbanisation (whatever that is!) and exponential growth in the city's population may have killed its artisan personality. Here's how we prove them wrong: Kala Ghoda art festival.
Started in 1999, the festival has grown tremendously over the last few years and has significantly contributed to the "cultural revival" of the city. People pour in from all over the country to participate and contribute to this multi-cultural explosion of creativity. But most of all, it reaffirms to the rest of the world that we're still the pretentious proud artsy people you once knew us to be!
..and a new (somewhat) art gallery!
Since we are on the subject, sometime in the 80's two eminent Mumbai Parsis (it's always the Parsis!) and art connoisseurs Piloo Pochkhanawala and Kekoo Gandhy campaigned to get the Sir Cowasji Jehangir Public Hall renovated and upgraded into an arti facility, thus giving birth to Mumbai's National Gallery of Modern Art. It did take about over a decade to complete this work, but in 1996 the city finally had its very own state-of-art gallery that met international standards.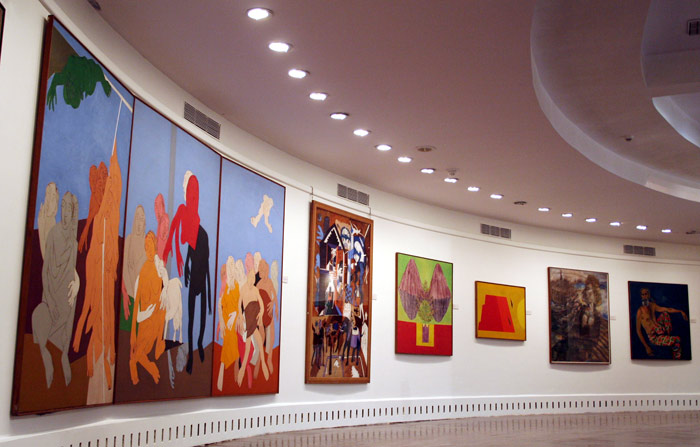 We now also have a logo
In all of these years, the city has developed as a brand in itself, so we asked ourselves, why not go all out and create a logo for it. This is what we (or rather the agency commissioned!) came up with.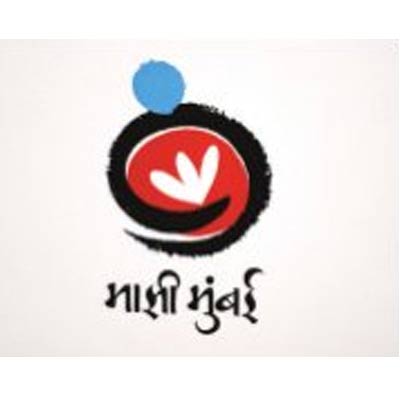 Gang-wars and other conflicts
Ok, this is one change we aren't most proud of, but it deserves a mention simply because it is something that is frequently identified with Mumbai. The last couple of decades saw the rise and fall of Mumbai's underworld, as they call it!
From the 1993 riots, to the frequently occurring encounters, to even the most recent spate of terror attacks, these attacks have exposed the dark underbelly of crime in Mumbai. It is worth noting how every individual, including children, knows who the "dons" of the city are, just as much as they know who the founding fathers of the country are.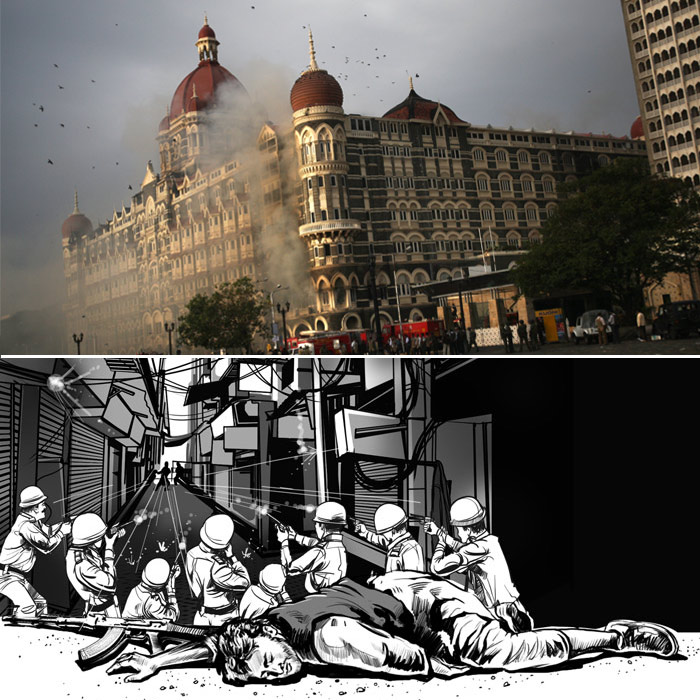 And while we it may seem that we have terror under control most of the times, the problems and fears of the "underworld" are far from gone. But as we pull ourselves together after every deadly attack, we know the spirit of the city has triumphed!
Slumdog millionaire?
Mumbai is also known for its endless ocean of slums. They are all over; in the parks; on the roads, on the airports, under the flyovers and even on them sometimes! But most spectacularly, we are home to the largest slum settlements in the world – Dharavi. And the enterprising lot that we are, we turned even that into a thriving business center!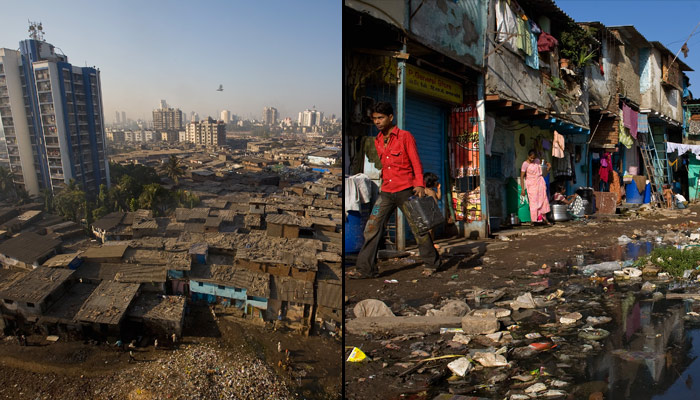 And perhaps the most unique business that operates in the bylanes of Dharavi is slum tourism! Well, you may remember Danny Boyle's Oscar winning film Slumdog Millionaire; it peaked global interest in the slums of the city specially Dharavi. People thronged the place from all over the world, and the residents charged them for "specialised tours" that even passed the homes of the kids who acted in the film. Needless to say, it did wonders for the slum tourism industry there.
Oh, and the Ambanis built this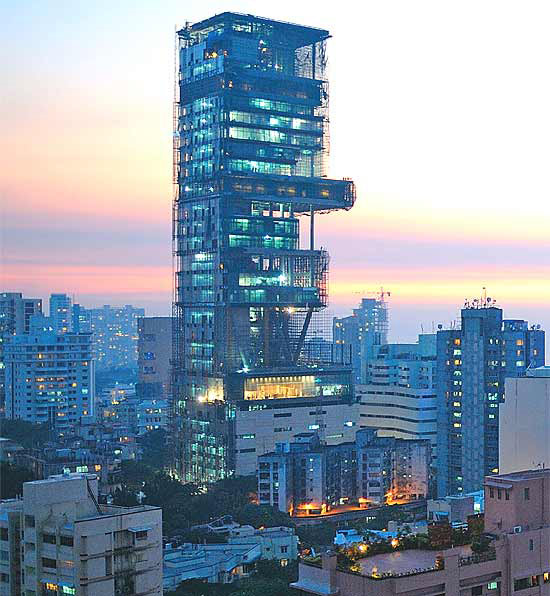 and also, he is no more!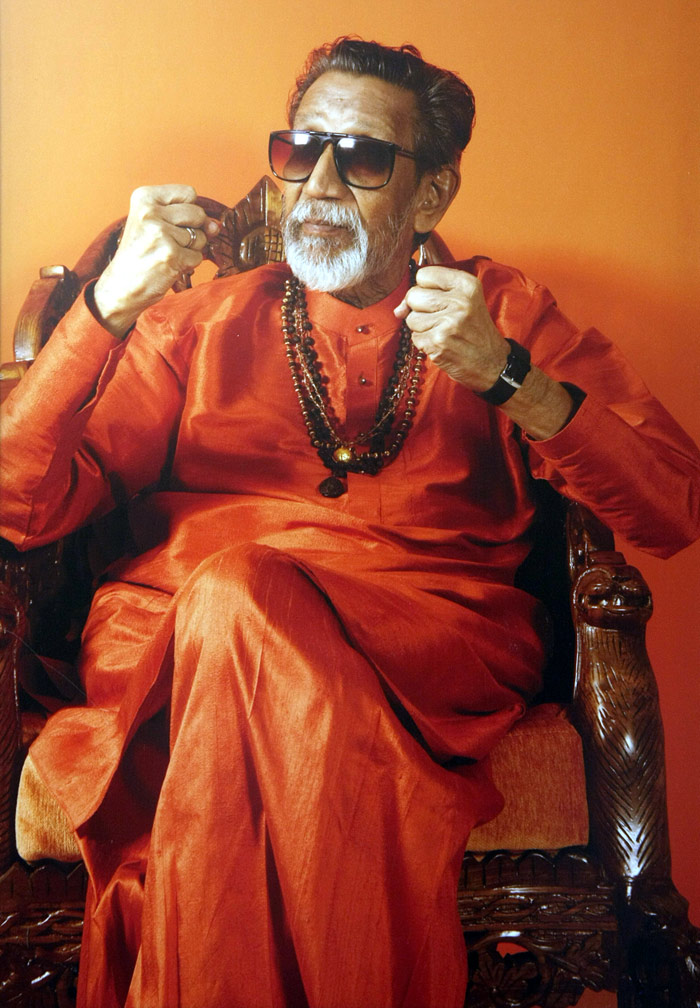 So here was what we thought to be our city's most prominent changes. Do let us know if we missed out on any landmark changes in the city in the last 24 years...