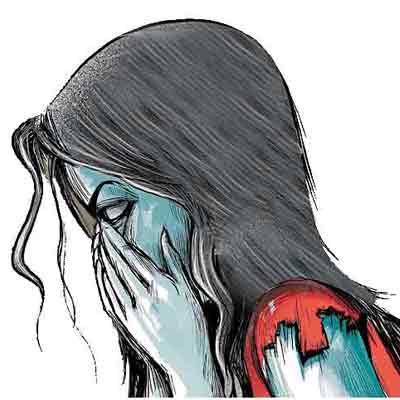 In separate incidents, two minor girls were allegedly raped by their neighbours in Dahisar (East) and Borivli (West). While In Dahisar, four minor boys were held for allegedly raping a 7-year-old, In Borivli, an 18-year-old was held for raping a 5-year-old girl.
The incident in Dahisar happened over a period of two months in the Rawalpada area. According to the police, the victim was repeatedly raped by four of her neighbours in different periods of time after getting into a relationship with her.
"All four were in the age group of 12 and 14. They exploited her sexually after becoming friends with her," said Ansar Pirjade, senior PI of Dahisar police station.
The incident came to light after she developed an infection in her private parts. She then narrated the incidents to her parents and a case was registered four days ago. The four boys have been arrested and sent to the children's home in Dongri.
In Borivli, a 5-year-old was allegedly raped by her 18-year-old neighbour on Tuesday evening. The accused, Kailash Parmar, lived in the Borbhat Pada slums in Borivli (West). Around 6pm on Tuesday, the accused took the victim to his house by giving her chocolates and allegedly raped her.
Balsingh Rajput, DCP of Zone 11, said, "He later dropped her back at her house and fled. The girl narrated the incident to her mother in the night after which a case was registered at the Borivli police station. The accused has been arrested."