From the old yellow and red trains to the new purple and white swanky trains, Mumbai's railways popularily known as the local trains have seen a great change in their look in the past two decades.
Now, the new trains are set to be pink in colour to hide the paan stains. The new Mumbai train are currently in ICF, Chennai and will be in the city soon.
The all-new local trains are expected to arrive in the city between October 8 and 10 and will then go into a three-month-long series of trials before it is inducted into the suburban system.
Here's a sneek peak at the new train: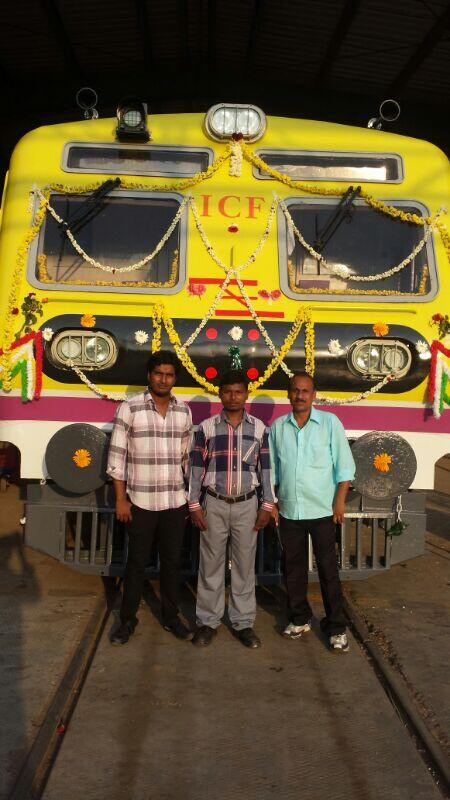 The train can reach speeds of 130 kilometres per hour and will sport what is internationally called the straight sidewall concept. Coaches in India, including the suburban ones in Mumbai, are bell-shaped.
The straight sidewall concept, one that has adorned trains abroad for years now, is expected to make the train faster, thanks to better aerodynamics.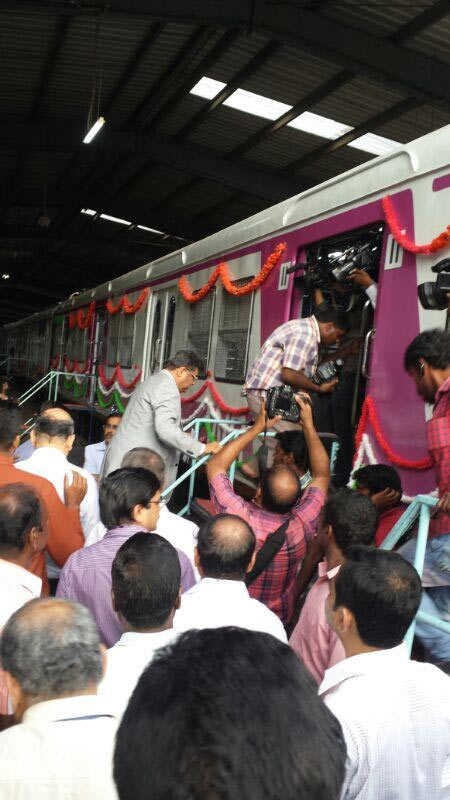 The train's sides are straighter than the 'bell' shape that is distinctive of Indian trains.
The train will be powered by the Bombardier transportation electrical system and not the Siemens one that powers current locals.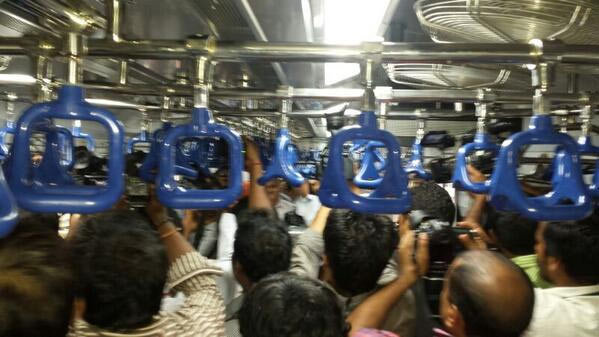 The train will have blue handles.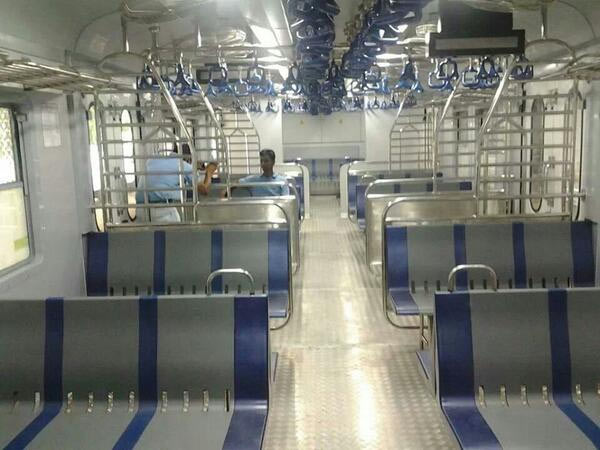 The train seats look more comfortable.