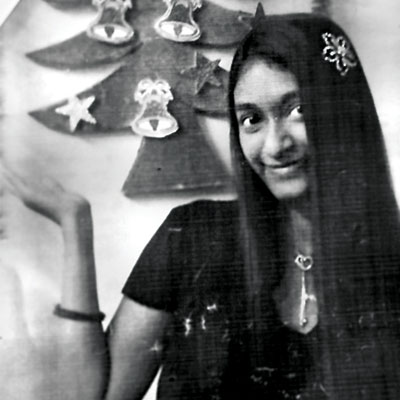 In a major development, the Mumbai Crime Branch probing the murder of 23-year-old techie Esther Anuhya on Friday claimed that they have recovered her belongings, including clothes, from a commercial unit run by accused Chandrabhan Sanap's sister.
The police also claimed that they have got a few witnesses who had seen Sanap and Esther leaving the Lokmanya Tilak Terminus (LTT) premises on a motorcycle on the fateful day.
"Sanap had kept some belongings, including Esther's jean pant, t-shirt and her spectacle, at a commercial unit run by his sister in Kanjurmarg. This is a major piece of evidence that we have to establish that Sanap was with Esther. It will help us counter the claim made by the Sanap's family that he was not the person caught on the CCTV of the railways," said a crime branch officer.
"Sanap has also confessed to the crime," the officer said.
In the wee hours of January 5, Esther had gone missing from LTT. Her body was found on January 16 by her family in the bushes near Eastern Express Highway at Kanjurmarg. A case was registered by the Kanjurmarg police and later transferred to the Crime Branch.
The Crime Branch had arrested Sanap, a resident of Sai Society in Kanjurmarg, on March 2.