Singh was on a TV channel answering questions related to the gang-rape of a photojournalist in the city of Mumbai.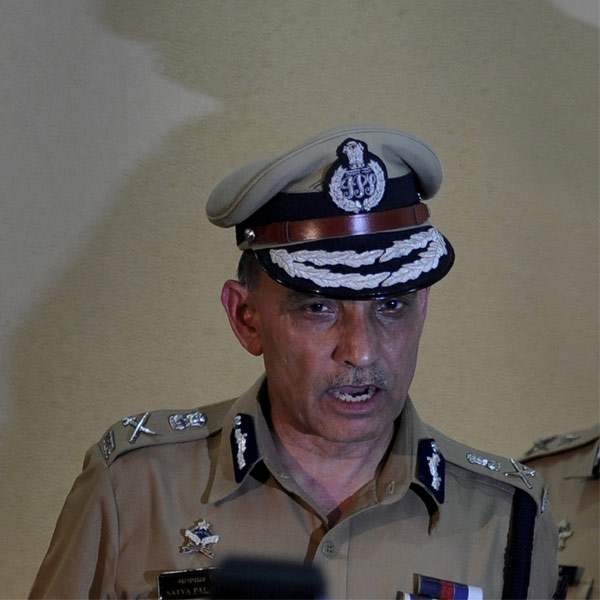 The gang-rape of a 22-year-old photojournalist in Mumbai on Friday evening left the citizens of Mumbai shocked.
Police Commissioner of Mumbai, Satyapal Singh speaking to TV news channel NDTV justified moral policing and blamed 'promiscuous culture' for an unsafe city.
Singh said during a viewers' call-in show, "We have to strike a balance. On one hand you want to have a promiscuous culture and on the other hand you want a safe and secure environment for the people."
The Mumbai police was praised for their skills in cracking the case after they caught all five accused and are now searching for more evidence to help the case.
This comment by Singh generated a lot of Twitter reactions. Here are some of them,
Dear Satyapal Singh: people have right to sleep with whoever they want. Police have duty to catch ppl who force themselves on others #clear

— Jay Hind! (@JayHind) August 27, 2013
When Satyapal Singh asks Bombay's population to choose between safety and promiscuity, we do know he is talking through his arse ! #rape

— Saurav Datta (@SauravDatta29) August 27, 2013
Has Satyapal Singh been summoned to Judge Arnab's court for sentencing yet?

— Hello (@TheHumerus) August 27, 2013
What Satyapal Singh needs in his force is an agent named Agent Provocateur..

— That Goan Boy (@schmmuck) August 27, 2013