Be it literature, art or theatre, balconies are often associated with romance and little pleasures of life. An thus, indulging architects give them shapes which attract immediate attention.
With its various forms of structure, Mumbai boasts of balconies which may be put forward for an exhibition worth watching.
Freelance photographer Ayesha Taleyarkhan could not think of a better way than using her lens to do so by compiling over a hundred photographs of Mumbai and its balconies in their myriad forms.
After having mulled over the theme for 11 years, Taleyarkhan shot through the highs and lows of the city for the entire last year and gave shape to her book 'Beyond Bombay Balconies' which is set for a launch on September 28.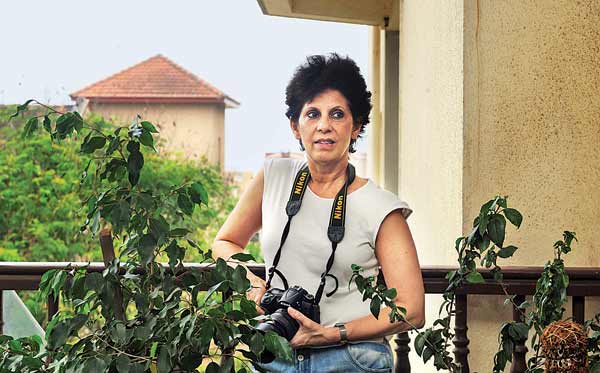 "Mumbai is in essence a balcony city. I started looking around and saw a number of different styles right from the modern twentieth century cheek by jowl art deco buildings to the gothic in the nineteenth century structures at CST and Mumbai University.
Further, when exploring Khotachiwadi of Girgaum or Pali village in Bandra, I came across the delicate vernacular style of balconies," Taleyarkhan told dna.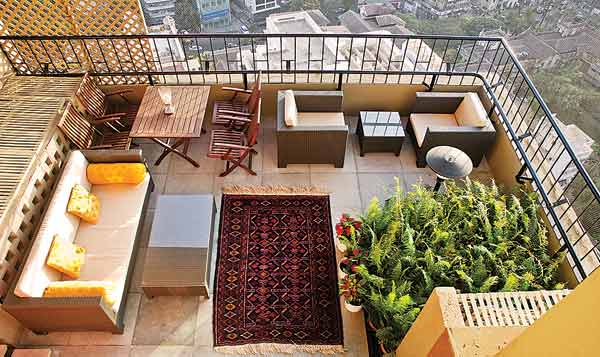 In the past one year, Taleyarkhan has shot a whopping 5,000 photographs of which a carefully compiled selection of 150 shots find their way into the book.
"More than exhausting, it was exciting to shoot these pictures," comments Taleyarkhan. She has captured the inside of people's home, who have rare access to spacious balconies. "In Kanchenjunga Apartments at Peddar Road, balconies are like roofless drawing rooms. Each duplex flat's balcony measures up to 400 square feet," she said. From South Mumbai she ventures towards lesser-known buildings in the by-lanes of Mahim and Bandra.
The vernacular style of balconies in the early fifties were scientifically designed keeping in mind Mumbai's tropical climate and the need for ventilation in hot summers. At the same time, they protected residents from lashing rains in the monsoon.
In a fit of discomfiture, Taleyarkhan expresses that balconies have become instruments of gain and are enclosed for more space and sold by builders. "Unnerving high-rises that go beyond 50 storeys cannot have balconies for the mere reason that it's not practically feasible due to high wind velocity as height rises."
"People could conserve their balconies rather than doing away with them. Balconies shield the family from weather elements; they can be utilised creatively or for spending a leisurely time. It will be scary if old structures in Mumbai are pulled down and tall boxes with glass facades replace them everywhere," said Taleyarkhan.
Where
The book launch is at The Rendezvous, Taj Mahal Hotel, Colaba, on September 28 at 6.30pm.