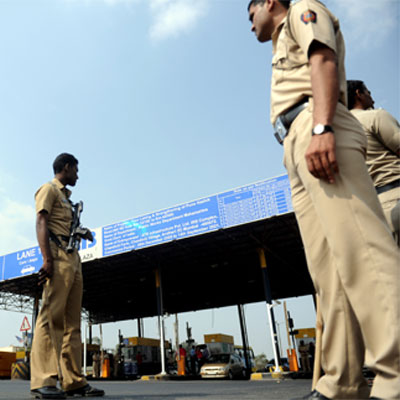 The home ministry has suspended five constables from the Thane Rural police department after they were found responsible for the pictures of a French woman's nude dead body going viral. The ministry had launched a probe into the matter after dna reported it on December 10.
The incident dates back to December 3, when Bhayander resident Girish Pote killed his wife Madhuwanti Pathak, a French national, and chopped her body into three pieces. As soon as the police got news of the murder, nude pictures of her dead body started making the rounds of WhatsApp and Blackberry Messenger. The pictures were clicked by the forensic team and police officers at the victim's 14th floor flat in Nakshatra apartments in Bhayander.
"The five police officials have been suspended till the inquiry is completed and necessary steps have been taken to inform the police force to curb similar incidents in the future," said Chandrakant Joshi, deputy superintendent of police (Thane Rural).
Though names of suspended constables were not revealed by the senior police officials unconfirmed sources said that a constable from Navghar police station and two from Bhayander police station alongwith two police officials from Traffic department were suspended.