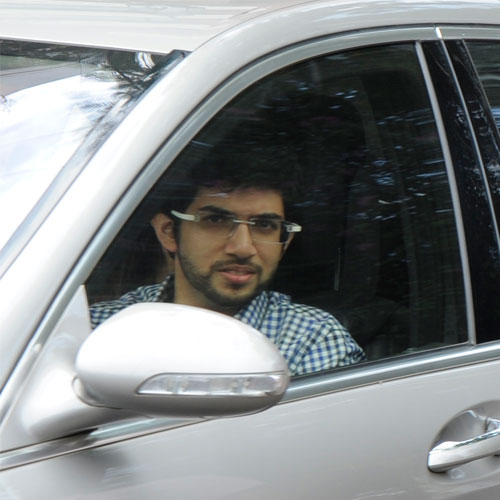 Responding to dna's report on December 16, Yuva Sena leader Aaditya Thackeray has promised to take up the issue of the 103 trees in Santa Cruz's Willingdon Colony that are at risk of being hacked down for development purposes.
"The moment I read the dna report, I felt I have a duty towards my city to stop it. It's the city I love, live in and care for. I can't afford to let anyone spoil it. I come from a family of nature lovers. We planted 5,500 saplings last year and distributed almost 2,000 saplings and seeds. I asked the mayor to stop the cutting immediately. Sadly, the leader of opposition has given consent to axe the trees," Aaditya said.
His Facebook message on Tuesday read: "...I am not against development, but killing the environment isn't development. We cannot afford to lose the tree cover in our dear city, and I will stand for every bit of it."
Willingdon Colony is a catholic settlement built almost a century ago and is a proposed heritage site.
The 5.5-acre plot consists of 20 cottages and more than 400 trees, which were planted by earlier generations of the people currently residing there. Mango, tamarind, chickoo, guava and targola are some of the tree species that can be seen there.
These are home to numerous birds and animals that inhabit this prominent green pocket right in the middle of our polluted city.
"Similarly, thinking on a larger scale, freak weather systems, increasing storms, tornadoes are signs of the human impact on nature. We cannot afford to kill nature. We need to move towards environment-friendly development, renewable and clean energy resources," his Facebook status added.
The notice for cutting the trees was pasted on December 2 and removed earlier than mandated by the BMC. The hearing, to be held on Tuesday, has been adjourned at the residents' request.
The residents had claimed that there were some clerical issues with the date given and, also, it was held at too short a notice, with the notice being pasted for only three days instead of the mandatory seven to invite objections.