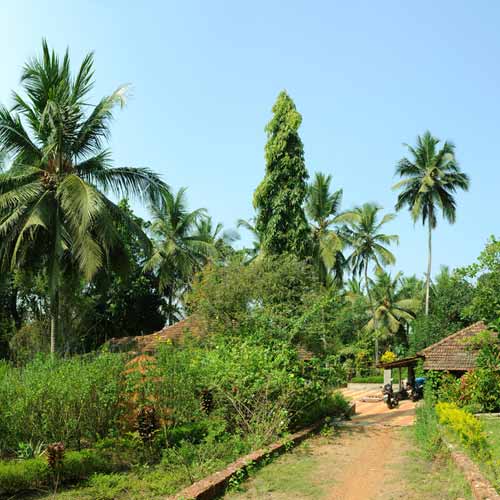 To make its ambitious project of re-surveying the almost century-old land records financially self-supporting, the state government may charge land owners a fee in lieu of the survey extracts.
A senior revenue department official told dna that Maharashtra's land records were almost 100 years old, with the last survey having taken place between 1920 and 1930. "So, a re-survey is necessary... There may be a difference in the last survey and the ground realities... this has led to disputes and litigation. So, these land records need to be updated through a re-survey," he added.
The department had launched a pilot project in 12 villages, which has a mix of industrial, commercial, agricultural land, and is now planning to extend it across Maharashtra. The state is planning to use a combination of various available technologies, such as GPS, electronic total station and aerial survey, considering the nature of the terrain and cost implications.
"It will help move to a clear land title," the official said, pointing to how presumptive title to land as against conclusive title, led to disputes and litigation and affected industrial investment.
"While 50% of the project cost will come as a grant from the Centre under the National Land Record Management Programme, the state government will have to pitch in with the balance amount, which can be recovered over a period of time in a phased manner by levying a 'sanad fee' on land owners as has been the practice historically," the official said. The fee will be levied on the certified document to be issued by the competent authority with details of the measurement.
"This will make the project self-financing in the long run," he explained, adding that even in the pre-independence era, the government did not carry out these surveys for free. "People will not mind paying as this will bring about clarity in land titles," said the official, adding that the proposal had been re-submitted to the state finance department, which was cautious about it due to the financial implications concerned.
The expenditure on the project, which would depend on the technology to be used and the results of the competitive bidding process, will be spread over five to seven years.