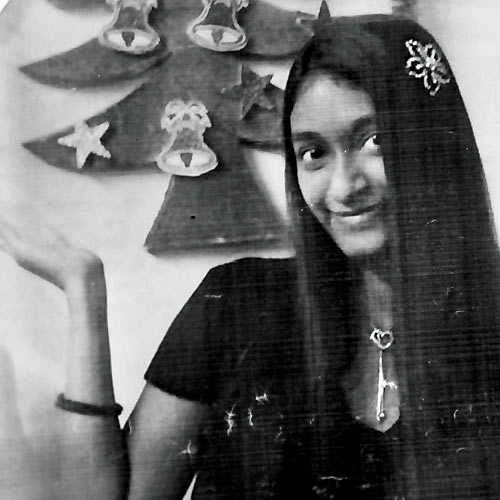 A passenger who travelled on the train with Esther Anuhya, the techie who was raped and killed has said that she remained aloof and did not talk to anyone on the journey.
G Raghunath, a central government officer, who was travelling with his family, said he could have dropped Esther to her Andheri hostel if she would have asked him to.
In a statement recorded by the Kurla railway police on January 9, Raghunath, 42, said, " I, along with my wife and two minor sons, boarded the S-5 compartment of the Visakhapatnam - LTT Express at Kazipeth railway station, on January 4, around 11am. The 23-year-old IT engineer was already sitting in her allotted seat in the same compartment."
"During the journey, Anuhya never uttered a word," said Raghunath, adding that she kept herself busy with her laptop. The next morning, on January 5, around 5am, when the train reached LTT at Kurla, she also got down from the train.
"I only got to know about Anuhya's disappearance once the Kurla railway police approached me on January 9 to record my statement," said Raghunath. He mentioned that if she had asked them to drop her hostel, they would have dropped her first and then gone home.
Since September 2012, Anuhya had been working with Tata Consultancy Services at Goregaon. For Christmas break, she had gone to her native place in Krishna district in AP, and returned to Mumbai on January 5 by Visakhapatnam Express from Vijayawada. She went missing after her arrival at LTT.
When her father, SJS Prasad was unable to contact her, he lodged a missing person's complaint at the Vijayawada railway police station on January 5. Subsequently, the family lodged a missing person's complaint at the Kurla railway police station on January 8.
A little over a week later, relatives found her burnt and decomposed body in a thicket of the highway running through Bhandup (E) on January 16. An autopsy revealed that the girl was raped and that may have suffered bruises in due to an assault.