Members of the community say they are neglected despite their notable presence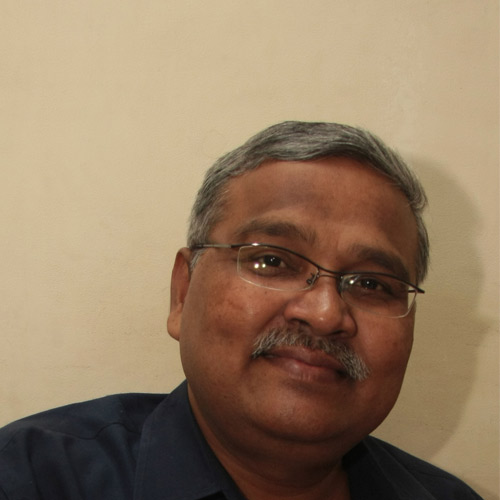 Claiming that the community was marginalised in mainstream politics, Brahmin organisations are flexing their muscles, demanding that parties give more representation to them in exchange for electoral support in the Lok Sabha polls.
Brahmin leaders claim that they form around 10% of Maharashtra's population, but have been neglected in politics despite a significant presence in the social, economic and cultural sectors.
However, activists insist it is improper for Brahmins, who occupy the upper end of the caste pyramid, to form a separate political block instead of participating in movements for empowering socially weaker sections. They admit that such sentiments may be the result of being targeted by the ruling Marathas in the wake of the controversy in 2004 over American author James Laine's writings denigrating warrior-king Chhatrapati Shivaji Maharaj and his mother Rajmata Jijabai.
"Brahmins must get adequate political representation," demanded Moreshwar Ghaisas Guruji, who heads the Bahubhashik Brahmin Nyas, adding that they would soon decide on their stance in the coming elections.
"A large number of Brahmin candidates must be nominated. Just supporting Brahmins will not do," said Ghaisas, adding that Brahmins needed a certain number of "winnable" seats apart from educational and employment facilities.
"It is the duty of Brahmins to vote for Brahmin candidates regardless of party affiliations," said Anil Gachke of the Akhil Bhartiya Brahman Mahasangh.
"We sought to unite Brahmins across various sub-castes," said Gachke, pointing to how Mayawati-led BSP had been able to come to power in Uttar Pradesh with the support of Brahmins.
He rued that the community, which had significant presence in areas like Mumbai, Pune, Nagpur and Konkan, had just one minister in Maharashtra.
"Brahmins have ensured a special place in society through hard work and intelligence," said Hari Narke, OBC activist, professor and head of the Mahatma Phule chair at the university of Pune.