Day two of the Mumbai Film & Comics Convention witnessed multiple book launches, stalls promoting various graphic novels and exclusive merchandise.
While ComiCon volunteers dressed up as various comic characters, a huge Santa Claus interacted with the crowd and posed for pictures, giving the area a Christmassy feel.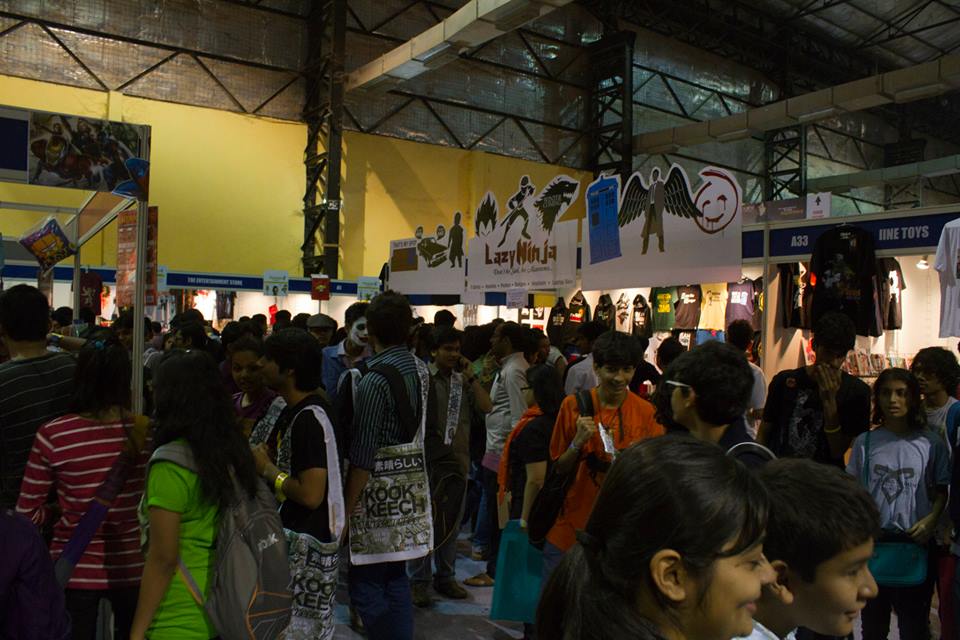 Along with the presence of evergreen comics like Tinkle and Chacha Chaudhari were launches of new books like Munkeeman.
Munkeenman launched the third book in the Munkeenman saga, Munkeeman:Bulletproof Balm, created by Abhishek Sharma. The comic's characters and an overview were revealed here.
Other books launched on the second day included Angry Maushi, Meta Desi Comics, and Orange Radius editions of Parshu and Zombie Rising.
Another big attraction was the launch of the movie Tere Bin Laden 2. The cast and the director of the film held an exclusive session introducing this upcoming sequel to the cult comedy hit Tere Bin Laden.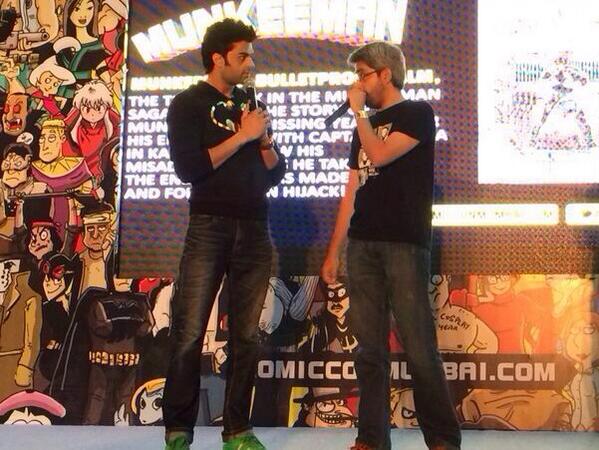 There were also several quizzes, like the Ninja Turtles quiz which had questions based on Nick characters and cartoons. The winners received gifts and comics.
Just like the first day, the highlight of the second day too was the Cosplay contest, where participants dressed up as different comic, graphic and supernatural characters.