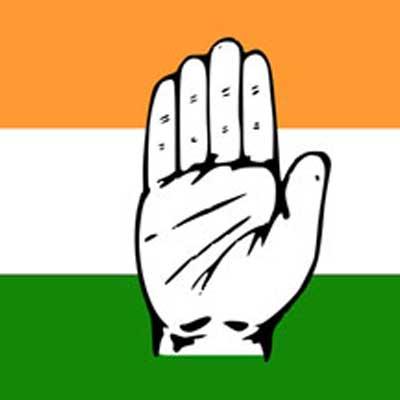 The last-minute decision by the Congress to refrain from fighting the Palghar Lok Sabha constituency to avoid the BJP benefiting from a triangular contest has drawn the ire of minister of state for tribal development Rajendra Gavit who was the party's candidate from the tribal dominated constituency in Thane district.
The Congress has declared its support for Virar strongman Hitendra Thakur whose Bahujan Vikas Aghadi (BVA) has fielded incumbent MP Baliram Jadhav. The BJP has fielded Chintaman Vanga, a MLA from Vikramgad, who has lost the 2009 Lok Sabha elections by just 12,360 votes in a contest which also had then Congress MP Damu Shingada in the fray. The Congress had declared Gavit's candidature from the constituency, which is reserved for the scheduled tribes and covers Adivasi dominated constituencies of Dahanu, Boisar, Palghar, Vasai, Vikramgad and Nalasopara. Gavit is a first time MLA from Palghar and had defeated three-term Shiv Sena legislator Manisha Nimkar in 2009.
"The decision to support the BVA in the seat must have been taken earlier... it was wrong to have decided this at the 11th hour," Gavit told dna, adding that the party had decided against fielding him to prevent the BJP benefiting from a triangular contest. Gavit however said that he was confident of a victory if he had contested.
The BVA has two MLAs in the state assembly who support the Congress- NCP led state government. "I did not withdraw. I did not get my A and B forms in time from the party. I had filed my nomination yesterday... now the nomination will be struck down due to lack of an official symbol," said Gavit, while however adding that he would campaign for the BVA.