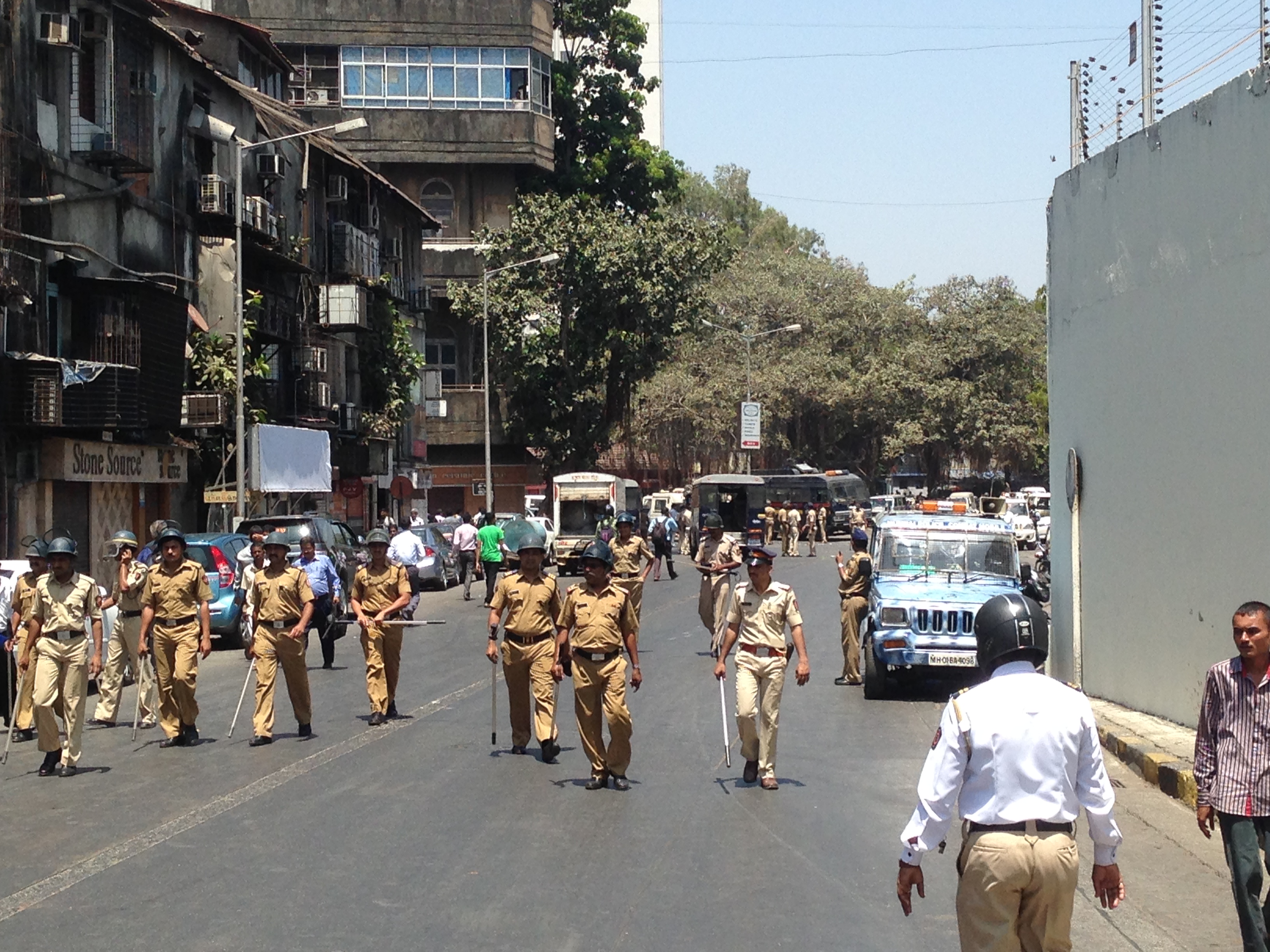 Congress and NCP in Maharashtra today criticised warring cousins, Shiv Sena chief Uddhav Thackeray and MNS president Raj Thackeray, saying their fight was similar to television reality shows.
For them, who served what to late Sena patriarch Bal Thackeray is more important than the upcoming Lok Sabha elections. "Batata vada and chicken soup have become important than anything else. It is similar to what we watch in reality shows," MPCC spokesperson Sachin Sawant said.
Raj had yesterday said that, "Once when I met Balasaheb at his house towards his last stage, I saw him eating a greasy batata vada. I asked why he was eating such stuff. He said, 'I eat only this. This is what I am served'." "Afterwards, till the time he passed into coma, I sent him some soup everyday and he ate only that...Would he have eaten the soup had he considered me be a back-stabber?" Raj had said.
Criticising the Sena and MNS over the clash their workers had earlier today, when candidates of their respective parties went to file their nominations, Sawant said it reflected their ideology."Indulging in violence, pelting stones and to instigate each other is what they are known for," he said.
State NCP working president Jitendra Awhad also lashed out at the Thackeray cousins and said it (referring to the party workers' clash) depicted their culture. "Creating ruckus and hurling stones at each other is what they have been doing," he alleged.
Shiv Sena today also demanded that the Election Commission should de-recognise the Raj Thackeray-led MNS following that party's workers attack on Shiv Sena workers here. "The EC should de-recognise MNS over the attack which was pre-planned," Sena Secretary and MP Anil Desai told reporters at the party office Shivalay here "We met Mumbai CP Rakesh Maria and brought to his notice the events leading to the unsavoury incident," Desai said.Maria has assured a thorough probe, Desai said.
Stones and soda water bottles were used to attack Shiv sainiks. Some women activists were injured in the caning by police later, he added. "If the assailants were not MNS, was there somebody else who orchestrated the attack," he asked. Asked if Congress-NCP facilitated today's incident, Desai said, "Maybe, as they realise that they don't have any chance of winning the poll."
Sena candidate from South Mumbai, Lok Sabha Arvind Sawant said the police presence was more than necessary and he was kept waiting for half an hour at the Collectorate entrance.
Leader of Opposition in Council, Vinod Tawde said police should have made adequate arrangements to avert any such incident.