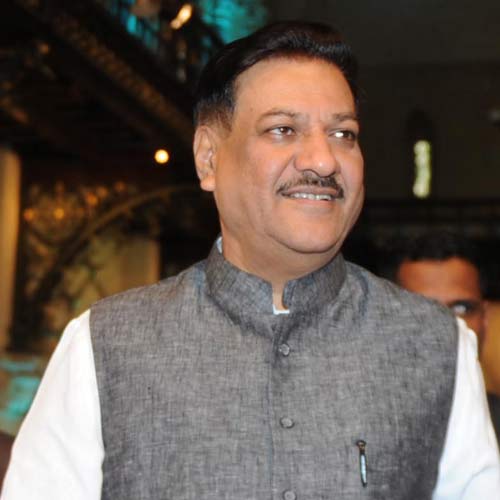 Chief minister Prithviraj Chavan met Congress president Sonia Gandhi on Sunday to discuss the strategy for the forthcoming assembly elections in Maharashtra.
Sonia Gandhi's meeting with Chavan assumes importance on the backdrop of recent political developments.
"CM Prithviraj Chavan met Congress President Sonia Gandhi in Delhi. It was a good interactive session and they discussed the poll Strategy," read a one-line communication from the party.
Last week Manikrao Thakare convened a series of meetings with party leaders and functionaries to assess the damage party faced during Lok Sabha elections. CM Chavan and Thakare both met ex-MPs and candidates for the parliamentary elections, MLAs and district level party office-bearers to understand ground realities.
"Several rounds of group meetings, review meetings were taken to analyse the debacle. The same feedback has been given to Congress president. It was an interactive session and the CM apprised her about each and every constituency," said a Congress source.
Sources claimed that first CM met senior party leaders and later met the party president to discuss the people's verdict. "However, what was most important for the party leaders now is to discuss about the future poll strategy. Elections will be after four months and considering code of conduct, we have only three months. We have to announce all the pending decisions which will benefit people at large. These decisions are pending since long and the benefits should have been transferred to them by now. This could have translated into votes. But things didn't happen that way. And the party had to face the music in the general elections. Now, we have to step up," said a party leader.